NBA legend Shaquille O'Neal has had a long-standing beef with former eight-time NBA All-Star center Dwight Howard, which started over the "Superman" nickname.
O'Neal went by the nickname as one of many monikers throughout his illustrious 19-year NBA career. Meanwhile, Howard started going by the same nickname during the 2008 NBA Slam Dunk Contest, and O'Neal has never let Howard live it down.
On Thursday night's NBA on TNT broadcast, a debate surrounding which big man experienced more success during their time in Orlando came up. That prompted O'Neal's co-host and fellow NBA legend Charles Barkley to have some fun with O'Neal. Shaquille O'Neal first explained that he does not live in Orlando anymore, so he doesn't care if Magic fans pick him.
•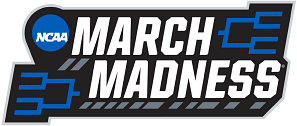 "They ain't gotta pick me. I sold my house in Orlando. I live in Fort Lauderdale now. Pick who you like," O'Neal said.
Barkley then opted to troll O'Neal by choosing Howard over him and referring to Howard as Superman.
"I'm gonna go with Dwight. Superman is in the building!" Barkley joked.
Shaquille O'Neal then jokingly pretended to get up and confront Barkley before the two laughed it off.
Also read: What is the reason behind Shaquille O'Neal's condescending attitude toward Dwight Howard? All you need to know
---
Comparing Shaquille O'Neal and Dwight Howard's stats with Orlando Magic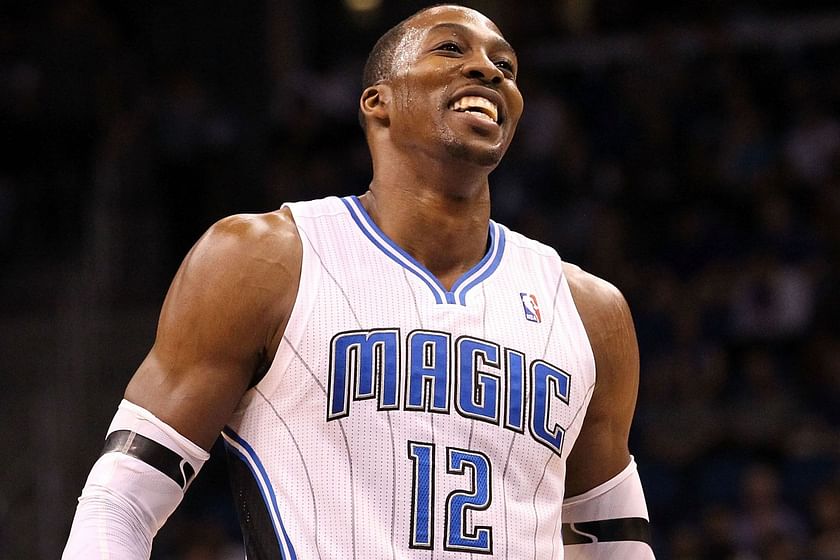 As for how Shaquille O'Neal and Dwight Howard's Orlando Magic tenures compare, O'Neal only played four seasons for the Magic compared to Howard's eight.
Over 295 career regular season games for Orlando, O'Neal averaged 27.2 points, 12.5 rebounds and 2.8 blocks per game on 58.1% shooting. Over 36 playoff games, he averaged 25.3 points, 11.4 rebounds and 1.8 blocks per game on 58.3% shooting.
Meanwhile, in 621 career regular season games for Orlando, Howard averaged 18.4 points, 13.0 rebounds and 2.2 blocks per game on 57.7% shooting. In 57 playoff games, he averaged 19.9 points, 14.4 rebounds and 2.8 blocks per game on 60.0% shooting.
Both O'Neal and Howard also led the Magic to NBA Finals appearances in 1995 and 2009 respectively, with both falling short of a title. While O'Neal had the clear-cut better overall career than Howard, it's still up for debate who had the better stint in Orlando.