Charles Barkley has struggled with keeping a healthy body, even when he was still an active NBA star. After retiring from the big leagues in 2000, Barkley's weight has always been brought up and been the subject of jokes, especially by his co-stars at TNT.
According to reports, Chuck has recently had a significant amount of weight loss after taking a weight-loss drug called Mounjaro. The difference is notable as he's been seen a few pounds slimmer than his previous self. The former NBA MVP has lost up to 62 pounds, thanks to the pills that he took.
•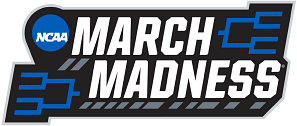 The Round Mound of Rebound had a chance to talk about it while being a guest at the Pat McAfee Show.
"I started taking this drug called Mounjaro about six months ago and I'm down 57 pounds." Barkley said.
"It's been amazing. My doctor, she is amazing. I know a lot of people take Ozempic, but my doctor prefers Mounjaro. I started at 352, and I'm down to 290."
"It's been great, I've been starting to feel like a human being — not a fat-ass anymore. I want to lose — I can't get to my playing weight, which was 250, but I'm gonna get to 270. My doctor told me, 'There's a lot of fat young people. There aren't a lot of fat old people. They're all dead!'"
While playing in the NBA, Chuck was known to carry some weight with him. In his prime, it helped him dominate in the NBA and play his position at a great level. However, it's been years since he stopped playing and maybe it's time for Barkley to consider his health now that he's on the older side.
You might also be interested in reading this: "I love summer vacation more"- Charles Barkley and Shaquille O'Neal are relieved that they will not have to work anymore this season
---
Charles Barkley gets real with why the Boston Celtics lost to the Miami Heat in Game 7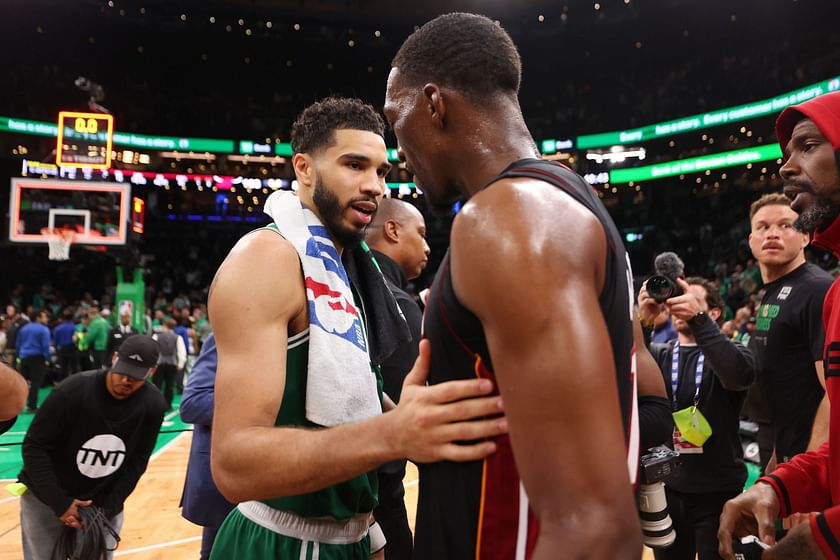 The biggest story in the NBA right now is the Boston Celtics losing to the Miami Heat in Game 7 of the Eastern Conference finals. After the game, Charles Barkley didn't mince his words in criticizing the brand of basketball the Celtics displayed in a crucial game.
"They played bad basketball. They're so undisciplined and unfundamentally sound. They win games strictly on talent." Barkley said.
Throughout the series, Barkley has criticized the Celtics due to their inconsistencies on the court. This time, he didn't hold back and made sure he got his point accross.
Looking at how Boston played, it's evident that the team had been inconsistent throughout the entire playoffs.
Also read: "He's the guy Kenny, stop it"- Shaquille O'Neal and Charles Barkley destroy Kenny Smith for his take on Bam Adebayo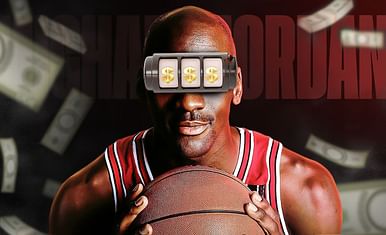 How did Michael Jordan's gambling "habit" taint his image?