Luka Doncic has been turning heads with his play this season. It's even gotten the attention of his Dallas Mavericks teammate Christian Wood.
Coming into the season, Doncic was a popular pick to win his first NBA MVP award. The Mavericks superstar is a dangerous force on the offensive side of the ball. He has shown drastic improvements each season. One of basketball's most gifted scorers, Doncic puts on a show on a nightly basis.
The Mavericks have started to trend in the right direction. They have won seven of their last ten games and are the fifth seed in the Western Conference.
•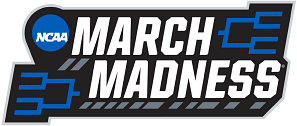 During this stretch, Doncic has been on a tear. He's averaging 39.2 points,10.7 rebounds and 8.9 assists while shooting 51.9% from the field. He put up an incredible performance against the New York Knicks on December 27. The Mavericks superstar finished the game with 60 points, 21 rebounds and 10 assists.
Teammate Christian Wood praised Doncic during a recent interview with NBA writer Mark Medina. Wood said he has never seen another player put up such a performance in his career.
"That's the most impressive thing I've seen a player do in my career so far. I played with a lot of guys, including Giannis [Antetokounmpo] and Luka. But I had never seen Giannis go for 60-20-10. That's unheard of."
---
Dallas Mavericks star Luka Doncic continues to produce at elite level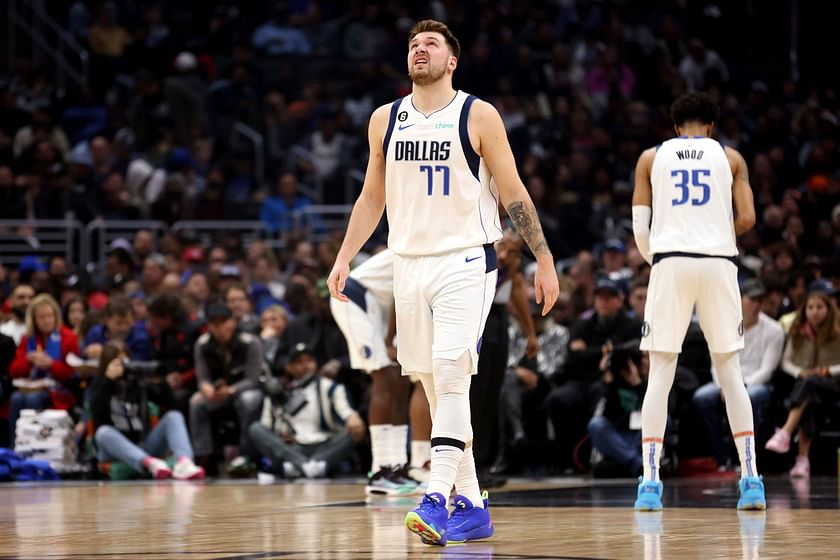 Dallas Mavericks superstar Luka Doncic continues to post jaw-dropping numbers on a nightly basis. At just 23-years-old, Doncic looks like he's going to be the face of the league for the foreseeable future.
If Doncic continues to produce at this level, he's going to cement himself as the favorite in any MVP conversation. Doncic is averaging 34.2 points, 8.9 rebounds, 8.7 assists and 1.6 steals this season. He's also shooting 50.1% from the field and 35.4% from 3-point range.
If he maintains this pace, it will be the first time in Doncic's career that he averages more than 30.0 points in a single season. After a slow start, the Mavericks are starting to look like a legit contenders in the Western Conference. The team rattled off seven straight wins before losing three of their last four games.
Dallas will look to get back on track when they take on the LA Lakers tonight at crypto.com Arena. Tip-off is scheduled for 10:00pm/ET.