On Monday afternoon, news broke that could create a massive shift in the NBA. A vote will soon be held that will limit a team's ability to rest players on certain occasions.
With the potential rule change, teams won't be able to rest two star players on the same night. On top of that, there will be fines for load management happening on big occasions like national television matchups.
•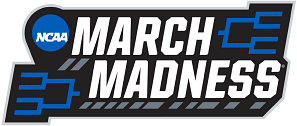 With this massive news hitting social media, NBA fans quickly started chiming in with their thoughts. The LA Clippers ended up on the receiving end of a lot of jokes as a team with two stars who are known for resting a lot.
While there are many stars who are known for resting a lot during the regular season, Kawhi Leonard was the main name mentioned with this rule change. Many have made him the posterboy for the "load management era." It's worth noting that it's been seven years since he missed less than 20 games in one season.
---
The LA Clippers will be the most impacted by NBA rule change
When it comes to teams being affected by the NBA's possible rule change, the LA Clippers are at the top of the list. Both of their stars have missed an extensive amount of games over the last few years.
Some of their absence is due to injury, but load management is still a big factor. Especially for Kawhi Leonard, who has been on a strict rest schedule since his time with the Toronto Raptors.
If these rules do go into effect, the Clippers will have a lot of adjusting to do moving forward. On top of that, Leonard and Paul Geroge will have to be ready to up their usage during the regular season.
This timing is awful for leonard as he is coming off a serious injury. During the Clippers' first-round matchup with the Phoenix Suns, the former Finals MVP suffered a torn meniscus in his knee. Now, he might be forced to play more while still working himself back to 100%.
These changes still need to be voted on, but they'll likely end up going through. Load management has hurt the league in a big way, and is a problem that needs to be addressed.
The entire league will have to adjust moving forward, but the Clippers are a team that will be greatly impacted.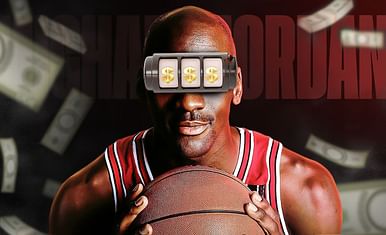 How did Michael Jordan's gambling "habit" taint his image?
Edited by Kevin McCormick