Golden State Warriors star forward Draymond Green became a star due to his passion, hard work and dedication to perfecting his craft. Another secret to Green's success is how he has sustained consistency in his game day routine, including listening to slow music to help him calm down.
For the stars of the league, their routine is a vital part of how they perform on the court. Some players prefer taking longer naps, while others have a balanced meal before their games. Green, though, likes to keep his mind centered by listening to R&B music from the 1990's:
"Music for me, is usually slowing it down with the 90's R&B. I think for me, I'm already a super intense person and for me to go listening to some music that's going to have me bouncing off the walls that I'm already bouncing off of, is a little bit much."
•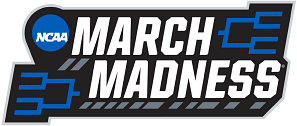 "I like to slow myself and center myself a little bit on game day. So, I actually go the opposite way than most for music."
As someone who plays an intense brand of basketball, the four-time champion has found a way to stay grounded. His tenacity on the floor has been a major factor in the Warriors' success over the years. It seems Green reserves his energy specifically on game days, which is why he's always prepared on the court.
In addition to his routine of listening to music before games, Green said that he only gets to eat breakfast on game days. He said that he doesn't usually get the normal first meal of the day, except for game days. He also takes a pre-game nap to make sure he has enough energy to play.
Listening to music is the last on his list. However, before Green gets a chance to listen to some throwback tunes, he gets his quiet time to center himself.
Also read: Draymond Green asserts LA Lakers made right move with acquisition of Rui Hachimura: "The Lakers know that they have to make some moves"
---
Draymond Green has message for bettors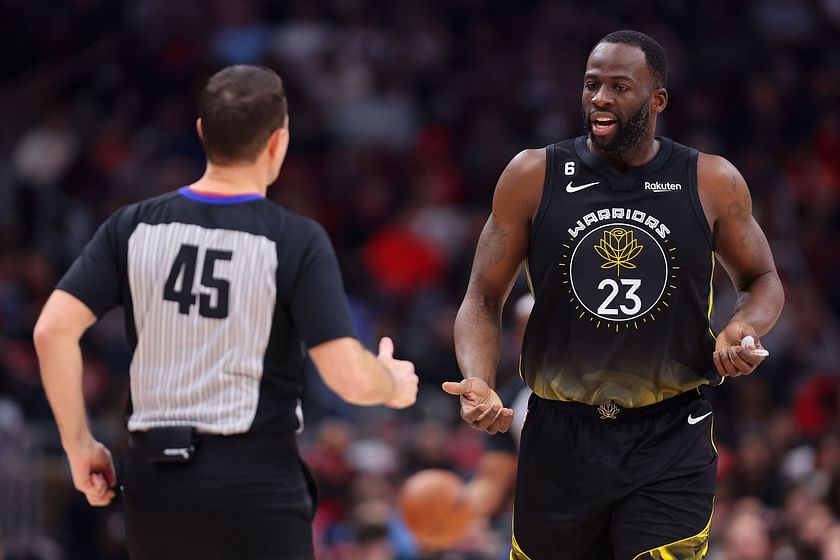 Draymond Green is a no-nonsense kind of guy, which separates him from the others.
While the Warriors forward isn't known for his scoring, there are people who still bet on him scoring the ball. Due to that, they end up losing and blaming Green. Now, the four-time All-Star has sent a message to the bettors who keep on blaming him:
"People talk so crazy on your social media, when they bet, and they don't successfully complete their bets. Like, 'Oh, Draymond you suck; you only have seven points.'"
"But it's like, actually, you suck at betting because... just like I only had seven points, and it was seven and a hald. You could have very well chose under seven and a half, and you chose seven and a half over. Does that make me dumb and sorry? Or does that make you dumb and sorry at betting?"
Also read: Golden State Warriors Rumors: Draymond Green's influence on front office decision not the same ahead of trade deadline