Ja Morant has been very controversial lately. The Memphis Grizzlies guard is currently away from the team and it's unclear when he will return to action.
Morant allegedly flashed a gun in an Instagram live video. This reportedly happened in a strip club in Glendale, Colorado, where the 23-year-old star spent $50,000 on tips.
The club's owner, however, claims that Morant wasn't problematic.
•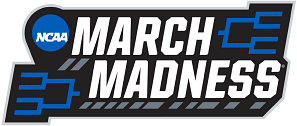 "This kid, real young, was exceptionally respectful, and sweet and he did not drink," the owner said. He's marvelous."
Despite these comments, someone leaked footage of Ja Morant in the strip club. The footage should never have been made public, which is why many basketball fans criticized the club and its staff.
---
The strip club owner defended Ja Morant's actions
Ja Morant has been under a lot of criticism for his behavior lately. The 2-time All-Star has been surrounded by controversies, which is why his image has been ruined.
Not only has Morant lost a lot of fans because of his problematic behavior, but he could also potentially lose millions from endorsements. The Coca-Cola Company has already taken down his Powerade advertisements as a result.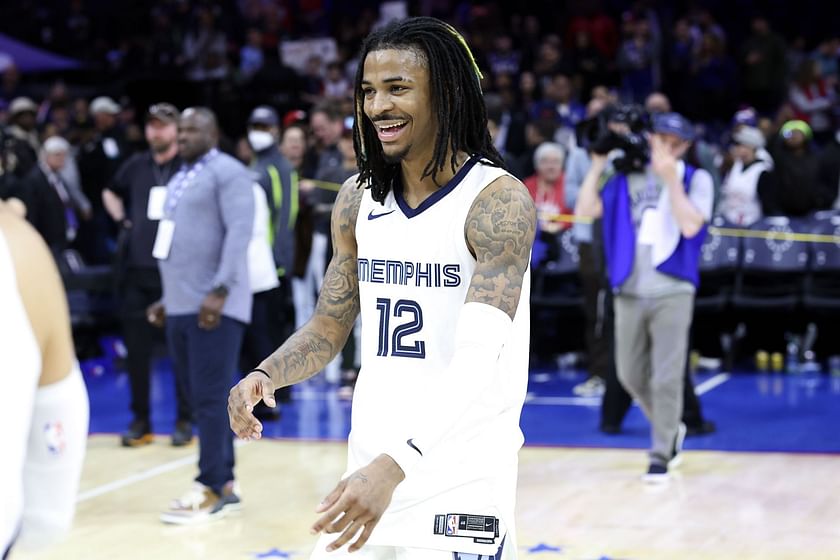 A few weeks ago, Morant visited a strip club named Shotgun Willie's in Glendale, Colorado. Even though the Grizzlies star had a private VIP room, images of his visit to the club were leaked.
You may be interested in reading: Why did Coca Cola drop Ja Morant's advertisements? Real reason amid suspension explored
One image shows the 23-year-old superstar getting a lap dance from a stripper. According to the owner of the strip club, Morant spent approximately $50,000 on tips. The Grizzlies guard was also respectful.
On top of all the controversy Morant has been involved in, there have been rumors that the former Rookie of the Year might have a problem with alcohol. However, the club's owner claims that the superstar did not drink during his visit.
---
Will Morant face serious consequences and when will he return to action?
Morant's gun incident was investigated by the police. However, authorities found nothing illegal during his visit to Colorado. The Grizzlies guard visited the strip club shortly before his team matched up against the Denver Nuggets.
While it appears that Morant won't face any legal trouble, he could still lose a lot of money from endorsements. He is currently affiliated with Powerade and Nike, among many other companies and brands.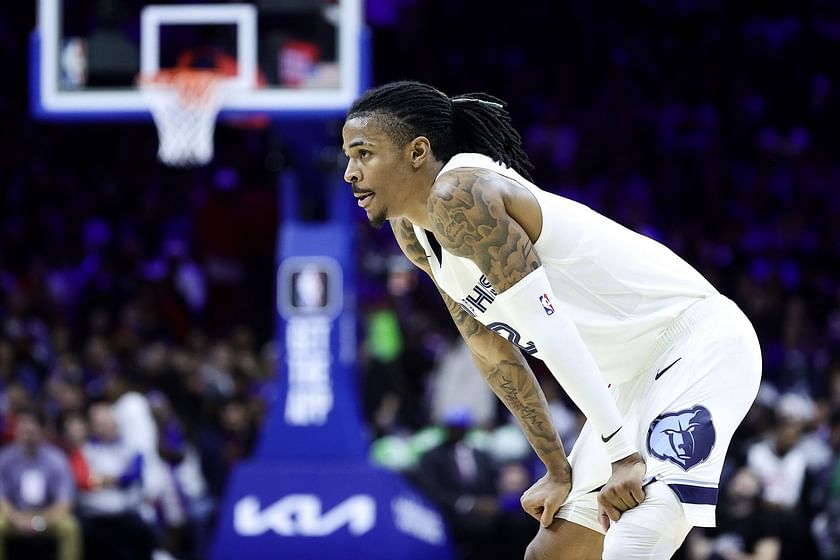 You may be interested in reading: "Don't spend a dime or put another foot in there": Ja Morant strip club pictures surface online as fans slam owners
The 2-time All-Star hasn't been suspended by the Grizzlies or the NBA yet. However, he's currently away from the team and will miss at least two more games. He may return for the matchup against the Golden State Warriors on Saturday.