Many believed that CJ McCollum wasn't going to be traded by the Portland Trail Blazers, but that simply wasn't the case. Nearly a year ago, he was dealt at the trade deadline to the New Orleans Pelicans.
CJ McCollum's stats have now changed since being with Damian Lillard, but they might be for the better when truly thinking about it. He's had a few rough patches in the playoffs the past few seasons, but it looks like he doesn't have to worry about too much of a big load with New Orleans, and that's resulted in him playing some of the best basketball of his career.
While the stats might not be as great as they were in Portland, there is a good argument to be made that he is playing better basketball with New Orleans. The reason for that is because the Pelicans have put a better team than the Trail Blazers. There's no denying that Lillard is one of the NBA's best players, but the Pelicans have a complete team and that's exactly why they're as good as they are.
•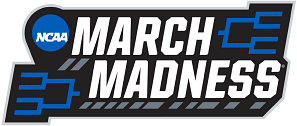 "I wanted to go to New Orleans," McCollun said. "That's the thing that really takes away the sting. Just purely as a pure hooper, I'm so excited to get to go play with Zion (Williamson) and B.I. (Brandon Igram) and (Jonas) Valančiūnas and all those young guys.
"I really feel like I bring a lot to the table in terms of professionalism and preparation, because in nine years I've seen everything in this league. I've gotten DNPs, I've dropped 50, I've been doubted, I've been hyped, I've been in Game 7s, I've hit game-winners, I've missed game-winners.
"When you're young in this league, you don't know what you don't know — take it from an old head who used to walk around the mall all day."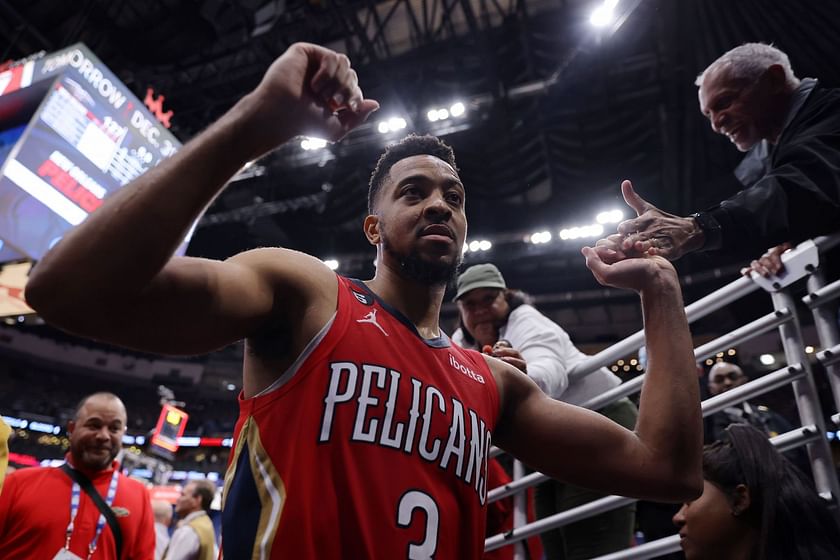 CJ McCollum's stats in Portland compared to New Orleans
When comparing CJ McCollum's stats to what they used to be in Portland, he's averaging nearly the same amount of points that he did with the Trail Blazers outside of a few seasons.
At the moment, he's averaging 21.3 points per game, shooting 43.5%, including 40.5% from 3-point range. With the Blazers, his best season came during the 2016-17 season, when he averaged 23.0 ppg, shooting 48.0%, including 42.1% from 3-point range, as well as a league-leading 91.2% from the free-throw line.
CJ McCollum's stats haven't changed that muc, but there were certainly some years in Portland that might be better in terms of averages than they are with the Pels. However, there are some things to think about here, and that he's not necessarily even the second guy for New Orleans. With Zion Williamson and Brandon Ingram, it was expected that McCollum's stats were going to drop a bit.
McCollum is typically praised for being a top-end pro on and off the court. He seems like a great guy and hopefully for New Orleans, his stats will continue to be as amazing as they are.
Edited by Joseph Schiefelbein