Former NBA player Iman Shumpert is in the headlines after his wife Teyana Taylor announced their separation. Shumpert and Taylor have been married since Oct. 1, 2016 and have two children together.
Taylor, who is a singer and actress, gave birth to the couple's first daughter, Iman Tayla or Junie, when they were still engaged in Dec. 2015. Their second daughter, Rue Rose, was born in Sept. 2020.
Junie was born at the couple's home when Taylor unexpectedly went into labor. Shumpert helped deliver his daughter inside the bathtub, with help from a 911 operator. Rue Rose was also born at home in the bathroom and without any medical assistance.
•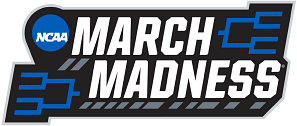 There was plenty of speculation about the marriage of Iman Shumpert and Teyana Taylor recently.
Taylor finally confirmed on Instagram on Sunday that the couple had been separated for a while, but it was not due to infidelity. They plan on co-parenting their two daughters and managing their business together.
"In all fairness, Iman and I are separated and have been for a while," Taylor wrote. "To be 1000% clear, 'infidelity' ain't one of the reasons for our departure.
"We are still the best of friends, great business partners and are one hell of a team when it comes to co-parenting our 2 beautiful children. Most importantly, we are FAMILY & in the 10yrs together; 7 yrs married we ain't ever played with or about THAT."
Shumpert has not commented publicly on the split, but it's unclear if a divorce has been filed.
The one-time NBA champion dealt with cheating rumors less than a year after their first daughter was born and around the time they got married. He admitted to the allegations and called himself a changed man.
---
Also Read: "Going through it" - DeMar DeRozan sparks concern among fans with cryptic tweet after past struggles with depression
---
Iman Shumpert's NBA career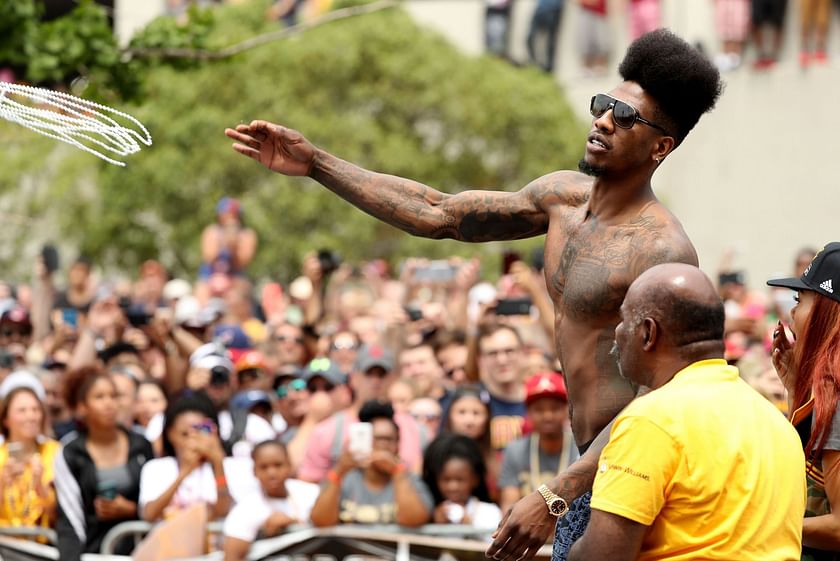 Iman Shumpert was a first-round pick by the New York Knicks in 2011. Shumpert quickly established himself as a 3-and-D role player for the Knicks. He lasted three and a half seasons in New York and was traded to the Cleveland Cavaliers midway through the 2014-15 season.
Shumpert was a key role player for the Cavaliers during their run to multiple NBA Finals appearances. He was a part of the 2016 championship team that overcame a 3-1 deficit against the Golden State Warriors.
He was dealt to the Sacramento Kings at the 2018 trade deadline in a three-team trade with the Utah Jazz.
The 33-year-old was traded to the Houston Rockets a year later and became a free agent in 2020. He signed with the Brooklyn Nets and had two short stints there. He last played in the league during the 2020-21 season, suiting up twice for the Nets.
---
Also Read: What is the latest update in Kevin Porter Jr.-Kysre Gondrezick case? Latest twist emerges as KPJ allegedly didn't break girlfriend's neck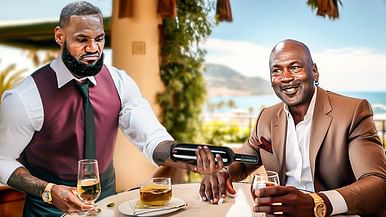 How is Michael Jordan officially richer than NBA's 10 richest players?!
Edited by Juan Paolo David