LeBron James and Steph Curry are two of the biggest superstars of their generation. James became the NBA's all-time leading scorer on Tuesday night, breaking Kareem Abdul-Jabbar's record. Meanwhile, Curry is the all-time leader in 3-pointers after passing Ray Allen last season.
Can the Golden State Warriors superstar catch up to James and break his record?
Curry is currently 39th on the all-time scoring list with 21,183 points. He trails James by more than 17,200 points. He averages 24.5 points per game in his career, which means he will need at least nine seasons to surpass 38,000 points.
•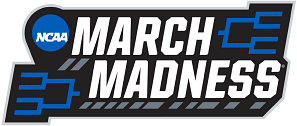 At the age of 34 (turning 35 in March), Steph Curry might not have a chance to catch up to LeBron James on the all-time scoring list. Unless he plans to play for at least another decade, Curry will have to settle for being the NBA's 3-point king.
The reigning NBA Finals MVP has 3,302 3-pointers in his career. He could surpass the 4,000 mark before retiring, possibly even reaching 5,000 if he continues to play into his 40s.
It would be incredibly difficult for any active player to catch up to "The King" because of his level of play. James remains one of the NBA's best players at the age of 38. He's averaging 33.9 points since turning 38 on Dec. 30.
Kevin Durant, aged 34, is the closest active player to James' scoring tally. Durant has 26,684 points (14th all-time). He is 11,706 points behind James and needs to stay healthy to challenge "The King". He has missed a lot of games since joining the Brooklyn Nets in 2019 (playing in 129 of 280 games in the regular season).
Also Read: Will the NBA fine LeBron James for using the F-word in his speech after breaking Kareem Abdul-Jabbar's record?
---
Steph Curry congratulates LeBron James for becoming NBA's leading scorer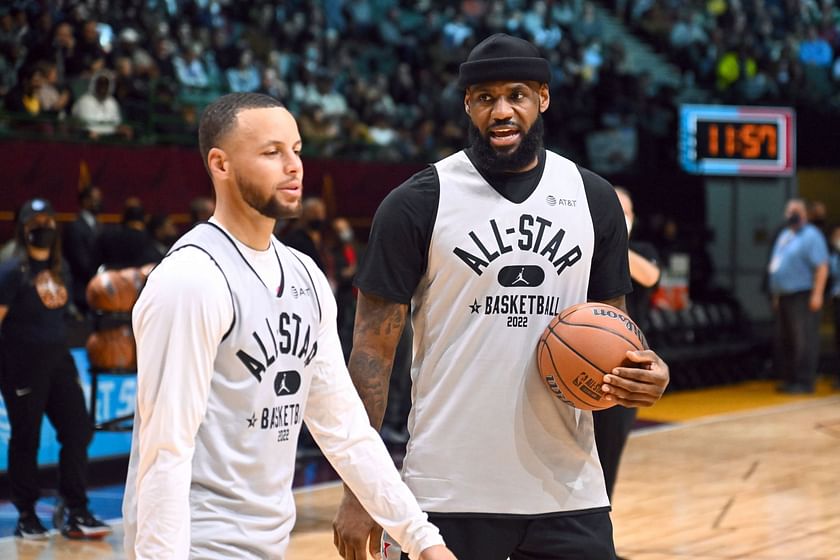 With 10 seconds left in the third quarter of Tuesday's game against the OKC Thunder, LeBron James hit a fadeaway jumper to break Kareem Abdul-Jabbar's scoring record. James was overcome with emotion and celebrated with his family on the court.
Steph Curry was one of the athletes who congratulated James. In a video uploaded by ESPN, Curry praised "The King" for his scoring prowess, durability and longevity.
"Congratulations on becoming the NBA's all-time leading scorer," Curry said. "Amazing accomplishment. Your sustained level of play for 20 years, pushing the envelope, reaching this pinnacle, scoring the basketball, it's unbelievable. Be proud; celebrate with your family, with your teammates, everybody that helped you get to that point. An accomplishment that is beyond well-deserved; congrats."
Also Read: What was Kareem Abdul-Jabbar's ex-wife's birth name and why did she change it to Habiba Abdul-Jabbar?
Edited by Juan Paolo David