Shaquille O'Neal is known for being one of the most dominant players in NBA history. Shaq is also famous for his big personality, charisma and sense of humor. However, the LA Lakers legend revealed that he was a bully before becoming the class clown.
In an exclusive interview with People Magazine, O'Neal recalled how he turned into a funny man. He revealed that he always tried to be "the man" when he was younger and took out whoever was in charge.
"Every time I went to a place, I made my name quickly. I'd find out who 'the guy' was, study him, and I'd beat him up. Take his spot. Everybody knew who I was," O'Neal said.
•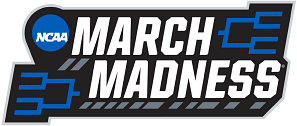 However, an incident with a kid changed everything for the Hall of Famer.
"I almost killed a kid. They showed me the jail. I shifted everything into becoming the class clown just to make people like me. It was mechanism for (dealing with my insecurity). I wasn't a leader yet. I was a follower on the wrong path," O'Neal continued.
To read Shaquille O'Neal's interview with People Magazine, click here.
The four-time champ grew up in a military family under the guidance and discipline of his stepfather, "Sarge" Philip Harrison. O'Neal has credited his family for turning him into an amazing human being.
There was one incident that might have been hard for anyone, but Shaq turned it into something positive. He told Business Insider that "Sarge" slapped him during a high school basketball game for emulating Magic Johnson. His stepfather wanted him to dominate the paint and that's what O'Neal did.
"'F**k that. Be Shaquille O'Neal. Dunk it every f***ing time.' The boys knew what happened. They knew 'Sarge' done touched me up. When I dunked, I was so f****ng mad I wanted to break the rim for him," O'Neal on what his stepfather told him.
ALSO READ: "People are going through a lot, and I just want to make sure I do my part, seen and unseen" - Shaquille O'Neal teams up with Sheriff's Office for Thanksgiving treat at Henry County, Georgia
---
Shaquille O'Neal's documentary to premiere on HBO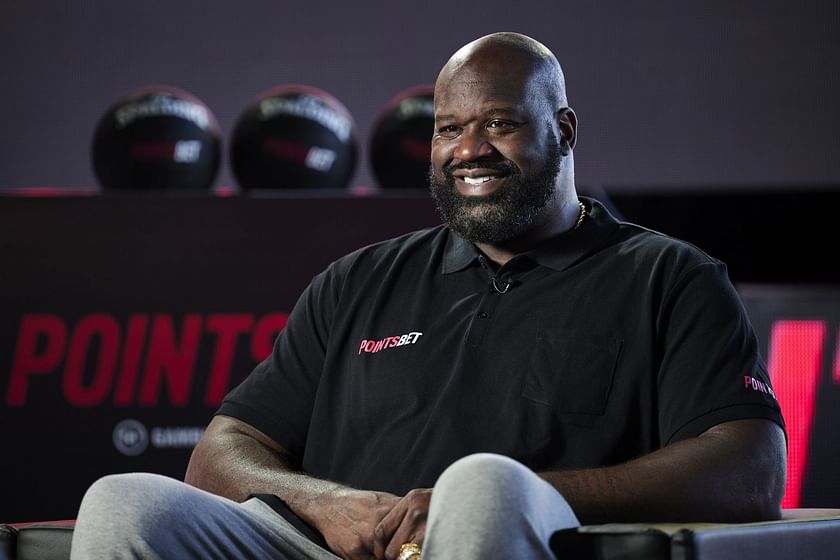 Shaquille O'Neal is the latest athlete to have his own documentary. As first reported by BreAnna Bell of Variety, HBO will release a four-part docuseries titled "Shaq." It has been directed by Robert Alexander, who is also the director of LeBron James' "The Shop."
The documentary will focus on the life and career of one of the greatest NBA players. Fans can expect exclusive interviews with Shaq's former teammates Dwyane Wade, Penny Hardaway, Dennis Scott, Derek Fisher and Rick Fox.
The first episode of "Shaq" is scheduled for November 23, 9 P.M. Eastern Time on HBO. The remaining three episodes will be released in the next three weeks every Wednesday. All episodes will also be available on HBO Max.
ALSO READ: "He's a good looking man, but he got a great body" - Charles Barkley gushes over actor Michael B. Jordan
Edited by Juan Paolo David