On Tuesday, the Milwaukee Bucks officially introduced Adrian Griffin as their new head coach, marking his first opportunity in that role. Prior to this, Griffin had served as an assistant coach for five different teams since 2008. Expressing his gratitude, Griffin acknowledged the unique opportunity he has to coach a talented contender like the Milwaukee Bucks as a rookie head coach.
"Let's be real," Griffin said.
"What first-time head coach gets to coach the Milwaukee Bucks, with all the special talent on this team? I'm extremely humbled."
•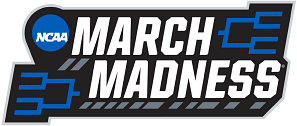 Despite the Bucks' early exit in the playoffs against the Miami Heat, they boasted the best record in the league during the regular season (58-24) and possess the prime talents of two-time MVP Giannis Antetokounmpo. Consequently, Griffin faces the weighty expectation of returning the Bucks to their championship form of 2021.
However, Griffin said that he plans to embrace the high expectations he will face in Milwaukee:
"Yes, we have high expectations, but we're going to embrace them," Griffin said.
Griffin added that he plans to instill the principle of hard work in his new team:
"But it starts by getting to work," Griffin said.
"Never lose sight of the work involved. I think going undrafted and going the minor league route, it taught me the value of hard work. That's what we're going to build upon from day one."
Despite his lack of head coaching experience, Griffin brings recent championship experience as an assistant coach for the Toronto Raptors' 2019 NBA title-winning team. After reaching the pinnacle of success as an assistant, Griffin now heads back to the franchise he started his assistant coaching career with back in 2008:
"It's funny how life works," Griffin said.
"Everything has come full circle."
Milwaukee Bucks general manager Jon Horst on the Bucks' decision to hire Adrian Griffin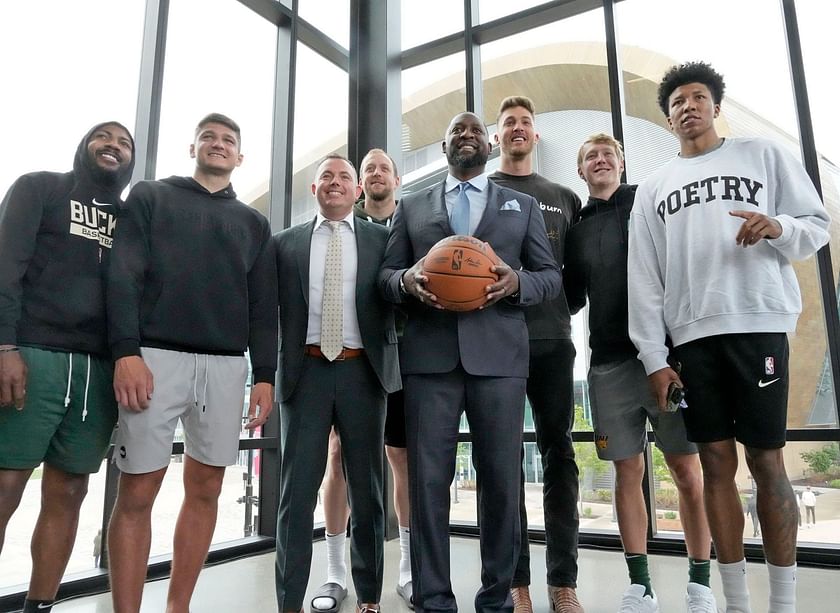 The Milwaukee Bucks are the only team that has hired a rookie coach since the end of the regular season. Meanwhile, some of their fellow contenders recently hired proven championship-level coaches with Nick Nurse going to Philadelphia and Frank Vogel going to Phoenix. However, Milwaukee Bucks general manager Jon Horst is confident in his team's decision to hire Adrian Griffin. This comes as the Bucks view Griffin as a head coach who has been waiting for his opportunity:
"(Bucks assistant general manager) Milt Newton said throughout this process after we met with Adrian, 'Adrian's a head coach. He just hasn't gotten the opportunity yet,'" Horst said.
Also read: "10 games $1 billion" - Giannis Antetokounmpo re-thinking his career choices sparks debate among NBA fans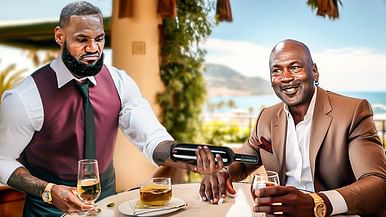 How is Michael Jordan officially richer than NBA's 10 richest players?!