Shaquille O'Neal is widely considered to be one of the greatest players in NBA history. The Naismith Memorial Basketball Hall of Famer does not have the same reputation as an analyst though.
The 'Inside the NBA' host recently weighed in on the looming decision facing the Boston Celtics and their stars Jayson Tatum and Jaylen Brown. Speaking on his podcast, 'The Big Podcast with Shaq', he stated:
"I don't want five stars on my team. I want a guy that I can go to every night, I want a guy that's going to lead, and I want three dogs, three others. I would prefer if they were specialists: one to be a shooter, one to be a rebounder, and one to be a fighter."
•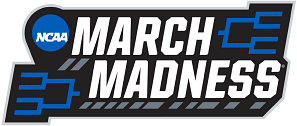 He continued:
"I would, business wise, break them up and use one of them to get the pieces I want. I would say Tatum is the number one. Use Brown to bring in a Brown type player and then just do it like that. It'll be good for Brown because it'll give him the opportunity to be number one somewhere because he's a number one caliber player."
Check out Shaq's full comments on the Boston Celtics below (starting at the 38:00 mark):
Shaquille O'Neal added that the supermax contract extensions both players will become eligible for will make it nearly impossible to keep both, build a winning team, and profit as an organization. Jaylen Brown is eligible for a five-year, $295 million extension this summer. Meanwhile, Jayson Tatum is eligible for a five-year, $318 million extension next summer.
Is Shaquille O'Neal right about the Boston Celtics situation?
Jayson Tatum and Jaylen Brown are both coming off of All-NBA selections in 2022-2023. Furthermore, they are just 25 and 26 years old, respectively, giving them plenty of time before their careers are over.
Despite this, their pending price tag, which would put them at a combined average annual value of $122.6 million, has led to questions about the Boston Celtics' ability to keep both players long-term.
Brown's contract would not kick in until the 2024-2025 season while Tatum's won't until the following year. That gives the Celtics a one-to-two-year window to win a championship before their stars become increasingly more expensive.
Furthermore, both players would likely have more value while locked in long-term. While Boston may certainly wind up trading one of the two players down the line, they are unlikely to make a move this offseason.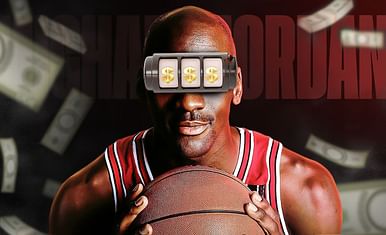 How did Michael Jordan's gambling "habit" taint his image?
Edited by Caleb Gebrewold