Kawhi Leonard has missed 25 games so far in the 2022-23 season. The LA Clippers forward has mostly been healthy lately, but the team has given him some extra rest.
With a 26-24 record, the Clippers are in fifth spot in the Western Conference. While they may not be serious contenders for the championship, there is no doubt that Tyronn Lue and his squad will give their best to have a deep playoff run.
On Thursday night, Leonard will play against his former team, the San Antonio Spurs. He is listed as active and will most likely suit up and play. Considering that the Clippers are on a three-game win streak, they need everyone they can get for a playoff push.
•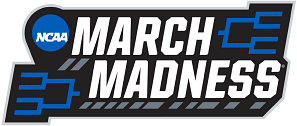 ---
Kawhi Leonard will most likely play against the San Antonio Spurs
The 6' 7" forward has been a symbol of load management. However, this has mostly worked out well and the Clippers have gotten some impressive performances out of him this season.
In 25 games so far, the two-time NBA champion is averaging 20.7 points and 6.2 rebounds per game. He's also quite efficient, converting 50.5% of his shots. Besides his incredible offensive skills, Leonard is a defensive specialist as well.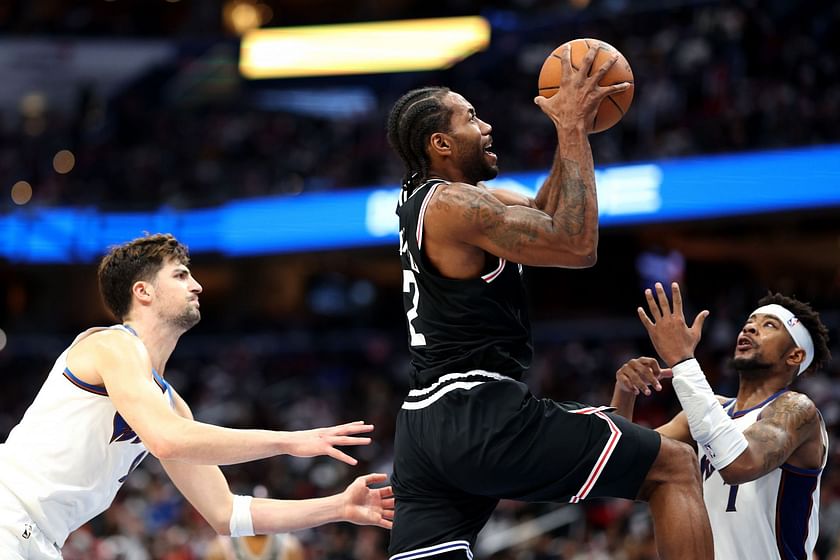 As one of the best two-way players in the league, Kawhi Leonard has control on both ends of the floor. Fortunately for the Clippers, he will likely be available for the matchup against the San Antonio Spurs on Thursday night.
You may be interested in reading: Kawhi Leonard calls LeBron James "inspirational" as he inches closer to Kareem's record: "1 of 1 talent right there"
It's important to note that Kawhi's status may change by the time the game starts. However, considering that he last played against the LA Lakers on Tuesday night, he will probably suit up to help his team win another game.
---
Clippers are on a winning streak and they need to keep it alive
Last week, the Clippers were under .500, but that has changed thanks to their three-game win streak. In fact, this win streak began in San Antonio, where Leonard scored 36 points on 13-for-18 shooting.
Another impressive thing about the streak is that all three of these games were on the road. Besides the Spurs, the Clippers also defeated the Dallas Mavericks and LA Lakers.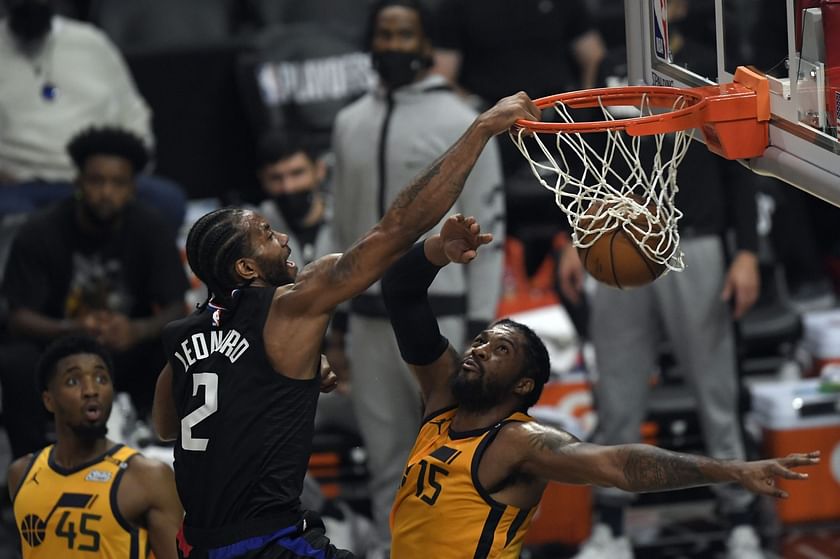 The San Antonio Spurs, Kawhi Leonard's former team, have lost three games in a row. They are 14-34 at the moment, which is the second-worst record in the West and fourth-worst record in the entire league.
You may be interested in reading: 5 NBA players infamous for load management in the regular season
Barring any setbacks, the Clippers should be able to beat the Spurs on Thursday night. This will be their only game at home before they hit the road again for an East Coast trip.