Steph Curry and the Golden State Warriors are set to face rivals Memphis Grizzlies at the FedEx Forum on Saturday (March 18) night. The Warriors are coming off a tough defeat to the Atlanta Hawks, which was their tenth straight road loss.
Curry was initially listed as questionable before Thursday's game against the Hawks with a sore left thumb. He was upgraded to available, putting up 31 points, six rebounds and five assists in Golden State's frustrating 127-119 loss.
The Warriors continued to struggle away from the Bay Area, dropping to 7-28 on the road this season. Despite their terrible play outside the Chase Center, Golden State is one of the best teams at home, going 29-7.
•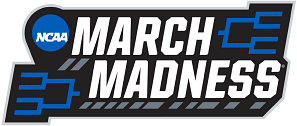 It should be noted that the Golden State Warriors medical team monitored Steph Curry during Friday's shootaround. Curry went through his usual pregame routine before getting cleared to play.
The two-time MVP didn't look like he was affected by the minor left hand injury. He put the Warriors on his back again before coming up short. Before their game against the Atlanta Hawks, Curry dropped 50 points in their loss to the LA Clippers on Wednesday.
As Saturday's game is the second of a back-to-back, there's a chance the Warriors could rest Curry against the Memphis Grizzlies. However, every game is now crucial for Golden State due to the race for the final guaranteed playoff spot in the Western Conference.
Also Read: Was Dillon Brooks arrested? Viral tweet debunked as Internet reacts to cameraman incident with memes
---
Steph Curry plagued by injuries this season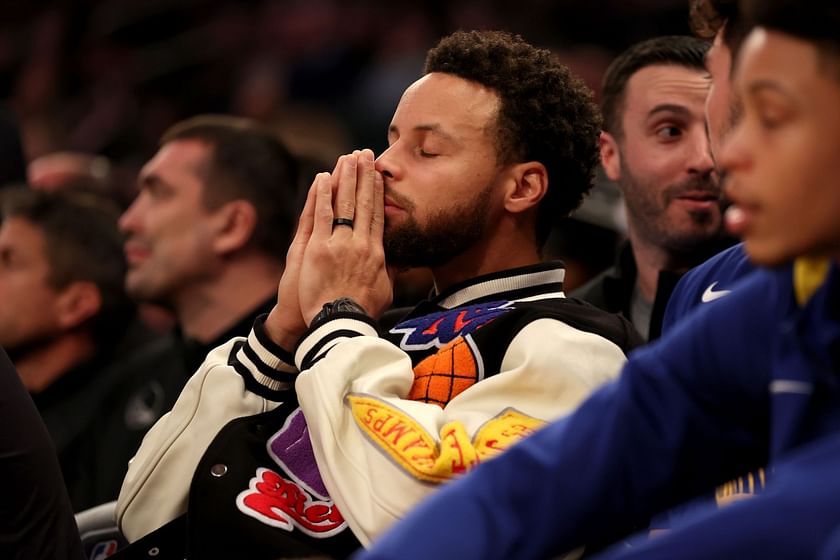 Steph Curry has been plagued by injuries this season. Curry has played in just 45 games out of the Golden State Warriors' 71 so far. He's averaging 30.1 points, 6.2 rebounds, 6.2 assists and 1.0 steals per game. He's also shooting 50.2% from the field, 43.6% from beyond the arc and 91.6% from the free-throw line.
Curry's first major injury of the season happened on Dec. 14 against the Indiana Pacers. He suffered a partial dislocation of his left shoulder and missed 11 games. He returned to the Warriors lineup on Jan. 10 against the Phoenix Suns.
Eleven games later, Curry suffered another major injury against the Dallas Mavericks. He was diagnosed with contusion to his lower left leg and partial tears to his superior tibiofibular ligaments and interosseous membrane.
Curry also missed 11 games due to the leg injury and returned on Feb. 23 against the LA Lakers. It would be disastrous for the Warriors if Curry misses more time because of another injury.
Also Read: "Like Indiana all over again"- Darvin Ham distraught after LA Lakers' heartbreaking loss to Mavericks
Edited by Juan Paolo David