Golden State Warriors superstar Steph Curry has been out since Feb. 4 with a lower left leg injury. Curry was re-evaluated on Feb. 22, at the conclusion of the All-Star break.
Following this, it was announced that Curry would be re-evaluated again in another week's time, on Wednesday (March 1). As a result, Curry will not be playing tonight against the Portland Trail Blazers.
•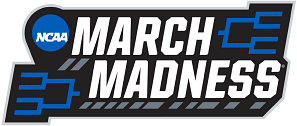 Tuesday's matchup will mark a crucial game for both Golden State and Portland as both teams continue to battle for play-in/playoff positioning. The Warriors (31-30, seventh in the West) are 1-1 versus the Blazers (29-31, 11th in the West) this season.
Golden State is coming off two straight wins over Houston and Minnesota. Meanwhile, Portland won its previous game against Houston on Sunday night.
How have the Warriors fared without Steph Curry this season?
Since Steph Curry went down on Feb. 4, the Golden State Warriors have been treading water at 4-4. They have done so on the back of veteran shooting guard Klay Thompson, who has stepped up big-time offensively.
Thompson has averaged 28.6 points, 3.6 rebounds, 2.6 assists, 0.8 steals and 6.5 3-pointers per game over his last eight games. He has done so on a 48.5/47.3/83.3 shooting split.
Overall, the Warriors are 11-12 without Curry this season and 20-18 with him. If they can continue to stay afloat until Curry returns, they should have a very good chance of securing a playoff spot.
Curry is averaging 29.4 PPG, 6.3 RPG, 6.4 APG, 1.0 SPG, and 4.9 3-pointers on a 49.5/42.7/92.2 shooting split through 38 games.
Also read: Klay Thompson reflects on taking up leadership role in Steph Curry and Draymond Green's absence: "I'm not the most vocal person"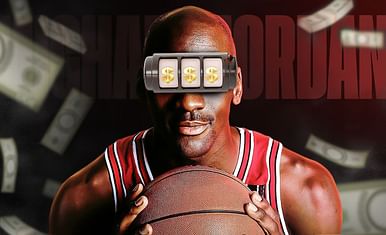 How did Michael Jordan's gambling "habit" taint his image?