Boston Celtics forward Jaylen Brown has questioned Nike's decision to end its contract with suspended Brooklyn Nets guard Kyrie Irving.
After Nike founder Phil Knight said during a CNBC interview that Irving "stepped over the line" with his recent actions, Brown, a former teammate of Irving's, tweeted:
"Since when did Nike care about ethics?"
•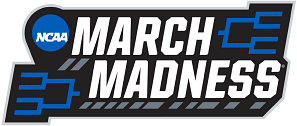 This came after an interview with Knight where talked about why his company decided to part ways with the seven-time All-Star.
"Kyrie stepped over the line," Knight said. "It's kind of that simple. He made some statements that we just can't abide by, and that's why we ended the relationship."
Nike ended its relationship with Irving in the wake of Irving sharing a link to a film containing antisemitic elements. This quickly escalated as the 2016 NBA champion was reluctant to apologize. Kyrie is currently under suspension for at least five games. The Nets have asked him to complete a series of tasks in order to return to the court.
Shortly after getting drafted in 2011, Irving immediately signed with Nike. Three years later, he had the chance to have his first signature shoe under the iconic brand. His shoe line became a success and has led him to make over $11 million annually.
With the founder's firm statements on the situation, it looks like there's no chance of the star guard getting his shoe deal back.
According to ESPN's Adrian Wojnarowski, Irving's suspension could come to an end on Saturday after the Brooklyn Nets' game against the LA Clippers. However, the All-Star guard first must complete the six steps on the Nets' list.
Also read: Adrian Wojnarowski hints delayed return of Kyrie Irving considering narratives around him in NBA: "There are no guarantees that Kyrie Irving is just going to return"
---
LeBron James shares his sentiment in regards to Kyrie Irving's return to the basketball court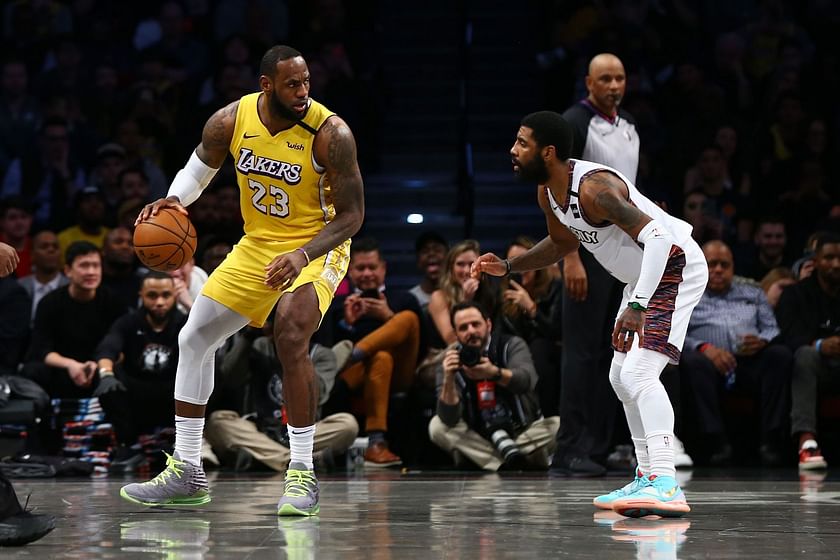 After the events that transpired in Brooklyn, LA Lakers forward LeBron James said that Kyrie Irving should be able to play basketball again. As of now, Irving is under suspension for a minimum of five games. But before he gets back on the court, he has to complete a list of tasks as a consequence of his actions.
James shared on Twitter that Irving should be able to play. He agreed that his former teammate made a mistake and that he should learn from it.
"I told you guys that I don't believe in sharing hurtful information," James tweeted. "And I'll continue to be that way but Kyrie apologized and he should be able to play. That's what I think. It's that simple. Help him learn-but he should be playing.
"What he's asked to do to get back on the floor I think is excessive IMO. He's not the person that's being portrayed of him. Anyways back to my rehab session."
Also read: Kyrie Irving's Nike contract severed for good, says co-founder Phil Knight: "I would doubt that we go back, but I don't know for sure"
Edited by Joseph Schiefelbein