Jayson Tatum is one of the brightest young stars in today's league as he bloomed into an All-Star leader for the Boston Celtics. Prior to his NBA career, he had an opportunity to learn from one of the best coaches in basketball, Coach Michael Krzyzewski of Duke University.
Dubbed Coach K, the legendary mentor is known to bring the best out of most of his players. Tatum had the opportunity to learn from him back when he was in college. Interestingly, he was also the unhappy receiver of some of the coach's cussing during a game in college.
In a story shared by the Celtics star, Coach K cussed him out throughout one halftime break.
•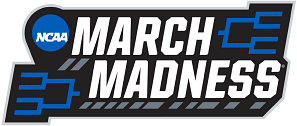 "I love Coach K, but he cusses a lot," Tatum said.
"We played at Virginia, ACC game. I wasn't shooting, but I was making the right play, we were winning. So, I come in the locker room, I'm upbeat, like I don't care I got two points. We winning. I'm shaking everybody's hand, 'Yo, let's keep going!'"
Tatum continued:
"I remember he came in, took his jacket off and threw it at me. He threw it right at me. He said, 'You soft a** St. Louis kid! I should've left you in St. Louis if you was gon' play like this, you should've never came to Duke!'
"I started getting mad, I balled my fist up. He didn't talk about the game, the plan going [into] the second half, he just cussed me out for like, seven minutes and he left. Everybody was like, 'Jay, you alright, you gon' be good.' Then I scored 28 points in the second half, and we end up winning. After the game, he was like, 'Do I gotta cuss you out every half time?' I was like, 'Coach, don't do that s**t no more.'"
Coach K knows how to encourage and bring out the best from his players. The method may seem odd, but it worked.
Also read: Jayson Tatum describes struggles he went through before getting drafted to NBA: "For most of my life I didn't have money"
---
It looks like Coach K's advice still resonates on Jayson Tatum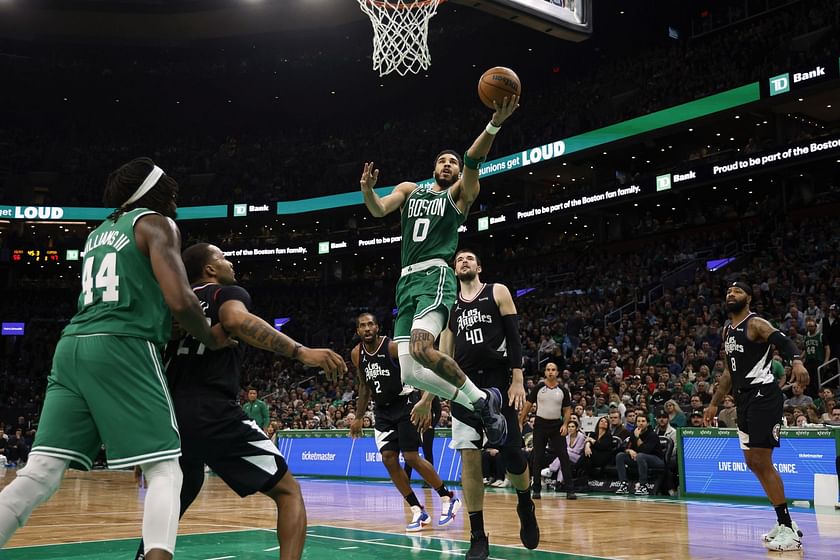 Coach K seems to have unlocked something from Jayson Tatum back in college, which the player has carried out in his professional career with the Celtics. The star forward has been more aggressive and smarter with his decisions on the floor. With this, he's become more lethal and more difficult to guard.
This season, Jayson Tatum has elevated his game to a whole different level. The three-time All-Star is one of six players averaging 30 or more points this season, putting him in an elite class of players. The two-time All-NBA is also among the favorites for the MVP, and he's outperformed almost everyone who's in the race.
Coach K's words may be harsh, but they sure are effective. He's helped the young forward become one of the best players in today's league.
Also read: Paul George praises Jayson Tatum & Jaylen Brown ahead of their matchup: "I hope those two guys stick together for the rest of their career"