Joel Embiid is having another fantastic season. While the Philadelphia 76ers haven't looked great so far, the 7-footer has done a sensational job, averaging 32.3 points and 10.1 rebounds.
Once again, the 76ers center is one of the best scorers in the league. His 59-point near-triple double performance against the Utah Jazz has completely changed the narrative, and Embiid is now considered one of the top MVP candidates.
JJ Redick, Embiid's former teammate, recently spoke about the center and his incredible performance:
•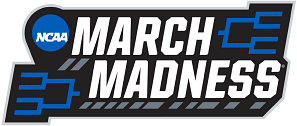 "All that talk about Joel Embiid being out of shape, and all of a sudden, it looks like another MVP-type season for him,."
The former guard pointed out how amazing the the five-time All-Star has been lately, leading his team to two huge victories.
---
Joel Embiid has been fantastic lately
Even though a lot of NBA players have had great performances lately, no one has been as good as Embiid. In the past two games, the 7-footer had 101 points, 21 rebounds, 14 assists, three steals and nine blocks.
His performance against the Jazz was historically great as he became the only player with a 50-10-5-5-5 stat line in the league's history. Furthermore, only two other Sixers, Wilt Chamberlain and Allen Iverson, scored more points in a single game.
While scoring 59 points in a single game is very impressive, Embiid has been a beast on both ends of the floor.
On a recent episode of "The Old Man and the Three" podcast, JJ Redick pointed out how amazing Embiid has been without James Harden. The combo guard is expected to be sidelined until December, which will most likely result in even more fantastic performances by Joel.
You may be interested in reading: What are James Harden's contract details for 2022-23 NBA season? All you need to know
While there is no doubt that the two stars can play together, they will need more time to gel. After all, Harden has played only 30 regular-season games since he joined the 76ers.
---
What's next for Philadelphia 76ers?
The Philadelphia 76ers are currently 7-7 after winning two straight games. Unfortunately, they will be without Harden for at least two more weeks, which means that Joel Embiid will have to keep carrying them.
The Sixers opened their season with three straight losses, hitting the rock bottom of the standings. Fortunately, it appears that they've started turning their season around as they've won three of their past four games.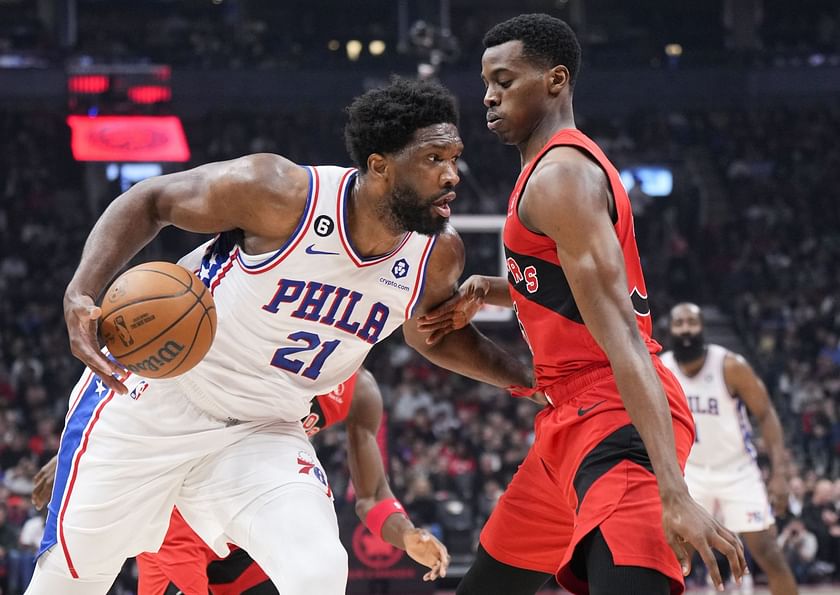 Joel Embiid and his team are currently on a five-day break. Their next game will take place on Friday, November 18, against the Milwaukee Bucks. This will be the third game of a five-game homestand for the 76ers.
You may be interested in reading: Philadelphia 76ers forward preaches patience after opening night loss, says they're still learning
Beating Giannis Antetokounmpo and his Bucks will be extremely tough. But if anyone can do stop the two-time MVP, it's Embiid, who is one of the best two-way players in the league.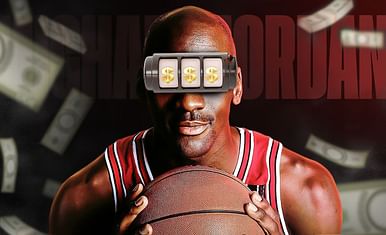 How did Michael Jordan's gambling "habit" taint his image?