Orlando Magic forward Jonathan Isaac made his long-anticipated return on Monday night versus Boston. This comes after Isaac was out for 904 days while recovering from a torn left ACL.
Isaac came off the bench and played just 10 minutes as he was on a heavy minute restriction. However, he was still able to finish with 10 points, three rebounds, one assist, two steals and two made 3-pointers on 57.1% shooting. Isaac and the Magic also pulled out a 113-98 upset victory over the Celtics, who entered the night on a league-best nine-game winning streak.
•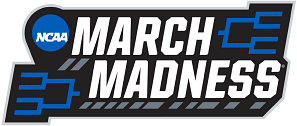 During his postgame interview, Jonathan Isaac spoke about how his faith in God helped him get through his long recovery process.
"There were days where I was like, I don't know if I want to keep going," Isaac said.
"But then again, I have to thank Christ. Being able to go back to my faith and say God has me on this journey for a purpose. I know that I was made to play basketball. I was made to give glory to God on this stage," Isaac continued.
When asked about how he felt physically during the game, Isaac explained that he felt fatigued at first. However, he later adjusted in the second half.
"That kind of first wind got to me. That last minute I could barely talk, I was breathing so hard," Isaac said.
"But the second rotation in the second half, that four minutes, I started to just relax and just feel good," Isaac continued.
When asked how he is feeling following the game, Jonathan Isaac explained that he is at peace. Isaac then added that he is excited to keep the positive momentum going.
"Relief and peace," Isaac said.
"Peace like, 'God, you got me.' I appreciate it. He truly is faithful. I just want to thank Him.
"Because this night could have gone so many ways and for it to go the way it did, I appreciate Him for it. So there's a peace, a relief to it, so let's keep going," Isaac continued.
---
Orlando Magic players and coaches on Jonathan Isaac's return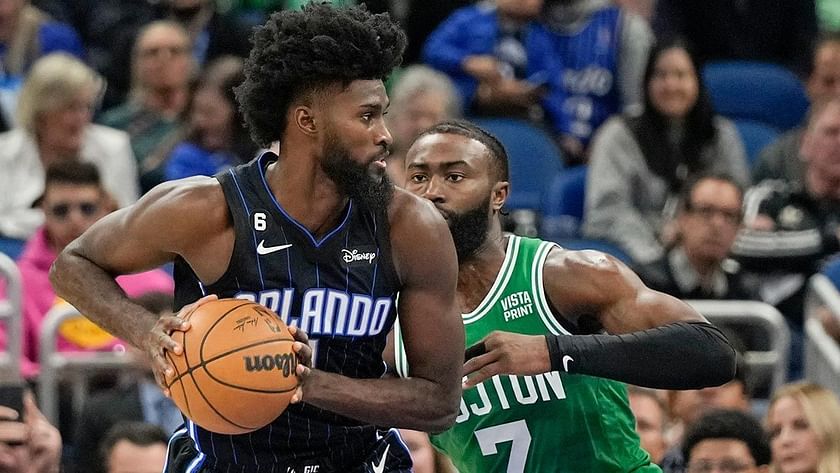 Following Orlando's big win over Boston, Magic coach Jamahl Mosely spoke about Jonathan Isaac's return. Mosley explained that he was very pleased by Isaac's effort in his first game since Aug. 2, 2020.
"I thought he was great," Mosley said.
"I thought he did a great job playing with a level of poise. I think that was the importance of him getting the G League time. Obviously, there was a ton of emotions and rightfully so. I thought it was great the way he handled himself," Mosley continued.
Magic guard Cole Anthony also explained how happy he was for Jonathan Isaac as Isaac remained supportive of the team throughout his long recovery process.
"Being out that long, it can definitely be frustrating, and I know he probably felt like he could've come back sooner," Anthony said.
"But he's been super supportive of just the team as a whole. He watches all our games, just hits us when we're playing well. He's hit me when I've played bad trying to cheer me up. Just an overall great locker room guy and a pleasure to have as a teammate," Anthony continued.
Magic rising star second-year forward Franz Wagner also touched on how deep that team is now that they are getting back to full strength. Wagner explained that the Magic will now have to keep forming their identity so they can grow as a team.
"I think even without some of the guys, I think we found some of our identity," Wagner said.
"I think our goal for the season should be to keep working at that. We have new rotations, we gotta figure all that stuff out. But we have so much talent and so much size at each position.
"But most importantly, we just have great dudes. Everybody cares about the right things. You saw that today when Jonathan Isaac subbed in. We all want to see the next guy succeed," Wagner continued.
Following their win over Boston, the Magic sit at 18-29 and 13th in the Eastern Conference. However, the team is trending up, having now gone 13-9 since their 5-20 start. As a result, Orlando is now just 4.5 games behind the final play-in spot in the East with 35 games remaining.