Ben Simmons has shown some flashes throughout the 2022-23 season. But former NBA player and current analyst Kendrick Perkins isn't convinced it's been enough.
After a slow start to the season, the Brooklyn Nets (29-18) have generated momentum in the Eastern Conference as they await the return of superstar Kevin Durant from injury. When Brooklyn has been healthy, they've been a force in the East.
After starting to find his groove, Ben Simmons has struggled down the stretch of some games. Simmons looks hesitant when on offense. He's averaging 7.6 points, 6.7 rebounds and 6.4 assists per game and shooting 57.4% from the field and just 44.6% from the free-throw line.
•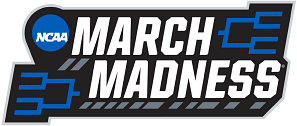 On ESPN's "NBA Today," Perkins said it shouldn't be out of the question for the Nets to look to move Simmons. Perkins stressed that Brooklyn has been playing at a high level but Simmons hesitancy has proved problematic for the team.
"If I'm the Brooklyn Nets and the trade deadline is on the way, I might consider trading Ben Simmons," Perkins said. " Late in the fourth quarter last night when it got close, he couldn't play (in a 137-133 loss at the Philadelphia 76ers). You couldn't put him on the floor."
---
Ben Simmons still trying to find his groove with Brooklyn Nets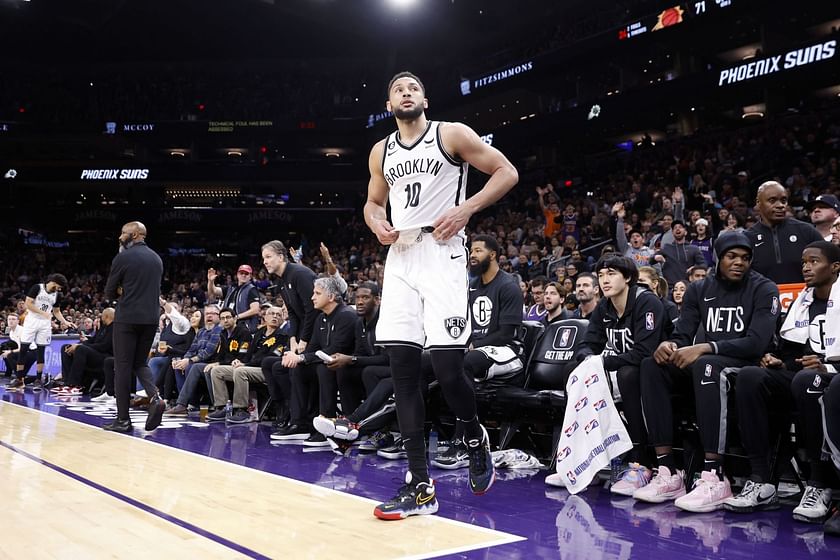 After sitting out an entire season, it was expected that Ben Simmons would show some rust this season. Although Simmons has put up some impressive performances, there still seems to be a lack of confidence.
In his last seven games, Simmons has averaged 7.0 ppg, 6.7 rpg and 8.5 apg. That included a 109-98 loss to the Boston Celtics in which he finished with zero points, nine rebounds and 13 assists. Brooklyn has lost five of its past seven games.
Brooklyn has plenty of offensive firepower around Simmons, including Seth Curry, Kyrie Irving and Kevin Durant. But there's still a lack of confidence with and in Simmons in late-game situations. The Nets often keep him on the bench down the stretch.
With the NBA's trade deadline rapidly approaching, Brooklyn will have to consider all options when it comes to upgrading its team.
If the Brooklyn Nets can stay healthy, they have the talent to make a run in the Eastern Conference. The impressive play of rising star Nic Claxton has also given the Nets another dangerous weapon in their rotation.
Edited by Joseph Schiefelbein