Jayson Tatum and the Boston Celtics came out firing against the Miami Heat in Game 4 to notch their first win of the ECF series. However, with Jimmy Butler seen smirking after the game, Knicks fans had a word of caution for the Celtics.
Boston certainly showed some pride in Game 4 as they rallied together to secure a blowout 116-99 win on the road. A tremendous performance by Jayson Tatum, which was long overdue, finally saw the Celtics close out a game successfully.
With the series at 3-1 heading back to Boston, the boys from Beantown have an opportunity to secure a win on their home turf. But the task may not be as easy as fans took note of something rather ominous.
•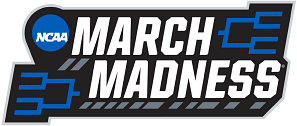 Miami Heat superstar Jimmy Butler, who has been an absolute force of nature in this year's playoffs, was seen smirking after the loss. Considering the Knicks had also seen this look before they were eliminated from the playoffs, fans were quick to take note of this omen.
Here are some of the reactions from fans on Twitter:
Jimmy Butler himself was quite brilliant on Tuesday night. With 29 points, nine rebounds and five assists, he did everything necessary to ensure that the Heat would be in a position to win.
However, the Celtics just did a great job of executing their offensive schemes while holding onto their defensive integrity. This remains the recipe for success for them. It will be interesting to see whether or not the second seed can repeat this formula in Boston again.
Read: "Deleting the inevitable"- Celtics fans finally have something to rejoice as they win Game 4 and extend the series
---
Jayson Tatum finally comes through
Boston Celtics superstar Jayson Tatum certainly made him for his inadequacies from Game 3 on Tuesday night. With an impeccable performance to lead his team to a win, the 4x All-Star redeemed himself.
Tatum notched a horrendous 14 points in Game 3. What is more shocking is that even in light of his poor display, he was still the leading scorer for the Celtics.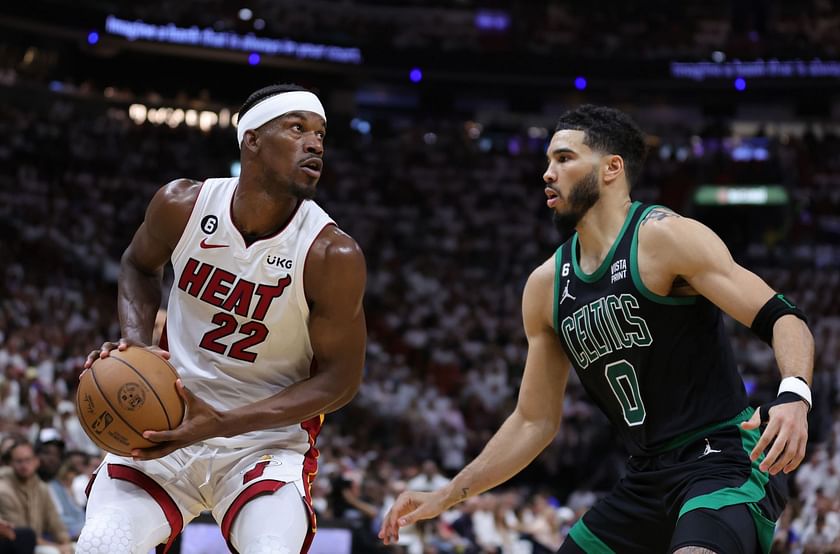 Game 4 saw an absolute turnaround as Tatum went off for 33 points while notching 11 rebounds and seven assists in the game. He also shot exceptionally well with 14-22 shooting from the field.
The young star was knocked for his poor execution down the stretch in Game 1 and Game 2. However, with elimination on the line, Jayson Tatum and the Celtics showed tremendous resolve as they hung tough and expanded upon their lead.
With a commanding win on the road, Boston has all the momentum as they head back home.
Check This Out: "A Cinderella that's going to win the NBA Championship" – Skip Bayless speculates Nuggets facing fierce Heat in Finals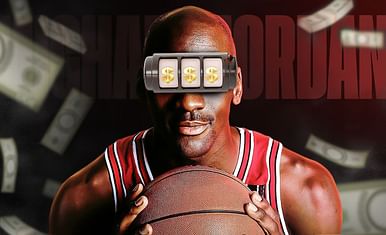 How did Michael Jordan's gambling "habit" taint his image?