Rookie hazing is a common tradition in the NBA. Veteran players often like to have fun with the newest members of their teams as part of their initiation into the league.
A majority of rookies are subject to some sort of hazing, whether it's picking up food for their teammates or being forced to wear something embarrassing in public. However, in some rare cases, top rookies are put off limits from hazing.
This includes LA Lakers legend Kobe Bryant, who was afforded this benefit during his rookie year in the 1996-97 NBA season.
•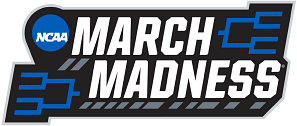 During a recent appearance on VladTV, former NBA All-Star point guard Gilbert Arenas spoke about how great owners take care of their players. Arenas then brought up former Lakers owner Jerry Buss as an example.
He said that Buss made sure to protect Bryant from rookie hazing from his teammates, particularly NBA legend Shaquille O'Neal.
"You know Magic Johnson is his guy, Kobe is his guy," Arenas said.
"People don't realize when Kobe got drafted, Jerry Buss and them told Shaq and the Lakers, 'He's off limits, you cannot haze him. There's no rookie hazing him. F**k off.'
"There was no rookie hazing him. 'You can rookie haze every other rookie we get. Him, off-limits.' That's the kind of future they saw with him. Protected him all the time. And as owners in this league, that's really how you're supposed to treat your No. 1 pick or your future."
O'Neal is known to be one of the biggest jokesters among current or former NBA players. Luckily for Bryant, he was mostly spared from the big man's antics en route to his dominant NBA career.
---
Gilbert Arenas on the importance of rookies landing in the right situations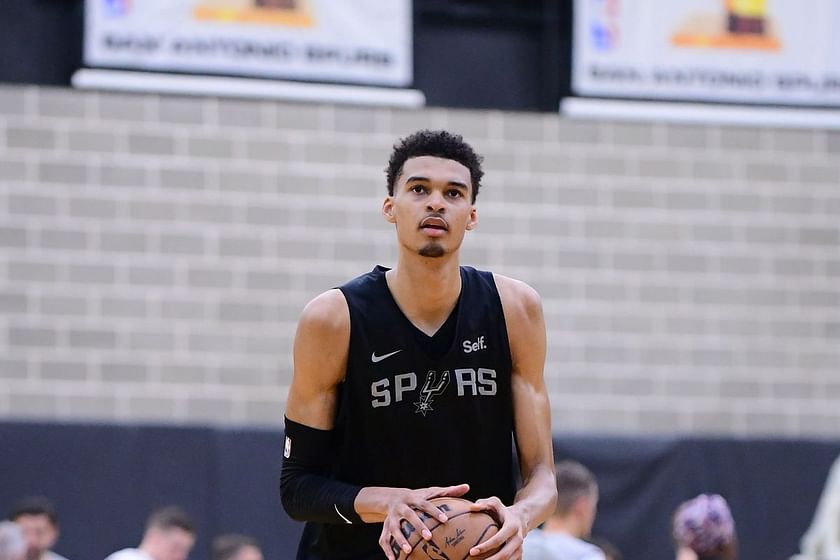 Later on in his interview, Gilbert Arenas spoke about the importance of player development and young players landing in the right situations. Arenas said that where players end up can make or break their careers.
"There are things that can break mentally. We're talking about 18 or 19-year-old kids who are coming in trying to fit in," he said.
"So, whatever you get your first few years is what really you're turning into. So, if you don't really nourish what you're getting early, it can turn out bad."
He then added that 2023 No. 1 NBA draft pick Victor Wembanyama was very fortunate to land with a premier organization in the San Antonio Spurs.
"That's why Wemby goes to the Spurs," Arenas said.
"Because they can nurture this into what's supposed to be great. And if you are the NBA and this is supposed to be the next legacy, the next future. … Then you need him in a place that's gonna develop the greatness."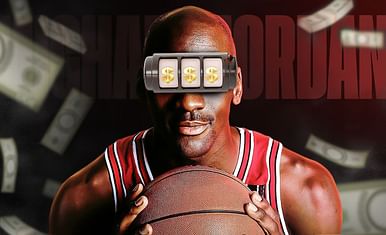 How did Michael Jordan's gambling "habit" taint his image?
Edited by Anantaajith Raghuraman