The LA Lakers remain one of the most active teams ahead of the NBA's trade deadline. With the Lakers looking to upgrade their roster, general manager Rob Pelinka is expected to be active on the phone.
There are a number of directions the Lakers could go in. But the front office will have to be strategic when it comes to upgrading the roster. Due to the lack of desired assets, the Lakers most likely won't be able to swing for the fences to acquire star talent. But there are still plenty of players out there who could help the Lakers.
With the Feb. 9 trade deadline rapidly approaching, it's a popular time of the year for rumors and speculation. According to NBA insider Sam Amico, the Charlotte Hornets have been in touch with the Lakers lately about guards Russell Westbrook and Patrick Beverley:
•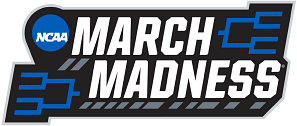 "The Lakers continue to search for trades centered on guards Russell Westbrook and Patrick Beverley. They have been in contact with the Hornets lately, sources said"
---
LA Lakers remain active in NBA trade talks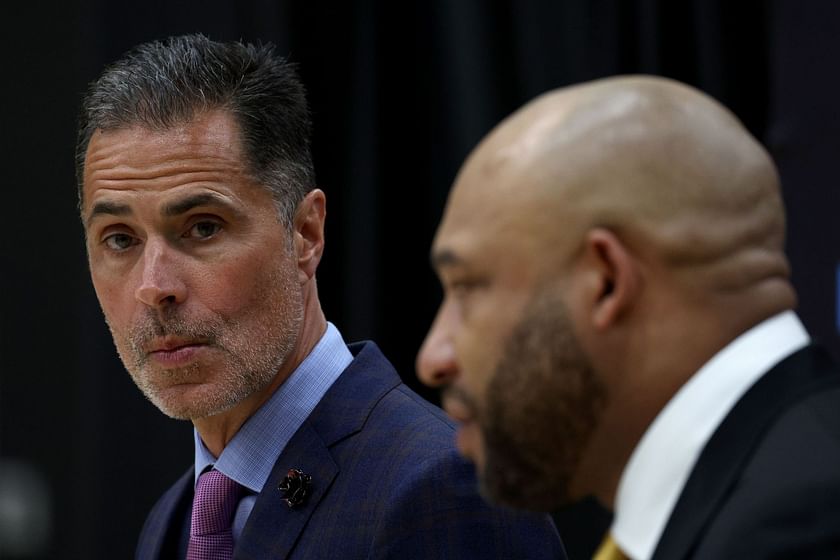 The LA Lakers are one of the top teams to monitor closely throughout the NBA trade deadline. Los Angeles (24-28) finds itself in a position to make a run at a playoff push in the Western Conference.
The Lakers have already started acquiring pieces for the second half of the season. The team recently added former Washington Wizards forward Rui Hachimura in a trade. With the Lakers having plenty of star power in their starting lineup, the hope is that the deadline will bolster the team's rotation.
Los Angeles could look to move on from veteran Russell Westbrook. The odds seem slim, as Westbrook has been a strong piece of the puzzle since adapting to his new role off the bench. Veteran guard Patrick Beverley could be a piece that will be on the move, if the Lakers find the right suitor.
Beverley has been one of the team's top defensive players, but is struggling offensively. He's averaging 6.4 points, 3.2 rebounds and 2.5 assists per game while shooting just 39.0%.
Edited by Joseph Schiefelbein