LeBron James is now fourth on the NBA's all-time assists list after passing Steve Nash and Mark Jackson on Tuesday night. James registered his 10,336th assist in the fourth quarter against the New York Knicks.
In the postgame news conference, "The King" reacted to his record-breaking night at Madison Square Garden. James explained what it meant to pass Nash and Jackson, while praising all of his teammates during his legendary career.
"It's amazing because that's just what I love to do and get my guys involved," James said. "Trying to put the ball on time and on target with my guys throughout the course of my career. And another great group that allows me to see the space and see the floor, and I'm able to get it to them with the right type of pass.
•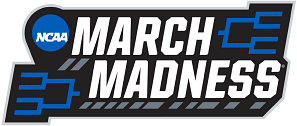 "They have to make the shots. They have done a great job of that, not only this season, but over the course of my career, so it's pretty cool. Anytime you're linked with some of the greats, Mark Jackson played here, was drafted by the Knicks, super cool thing. We know Nash, played against him for many many years and his ability to pass the ball was very uncanny."
LeBron James had 10,327 assists entering Tuesday's matchup against the New York Knicks. He needed nine assists to pass both Mark Jackson and Steve Nash, and did it in the fourth quarter with a textbook pick-and-roll pass to Thomas Bryant, who hit a monster dunk.
James now trails John Stockton, Jason Kidd and Chris Paul. He needs more than 900 assists to get into the top three. But what will make it difficult is the fact that Paul is still an active player. Stockton remains atop the list with 15,806 assists.
Also Read: NBA players react to police footage release of Tyre Nichols' death
---
LeBron James leads Lakers to overtime win over Knicks at MSG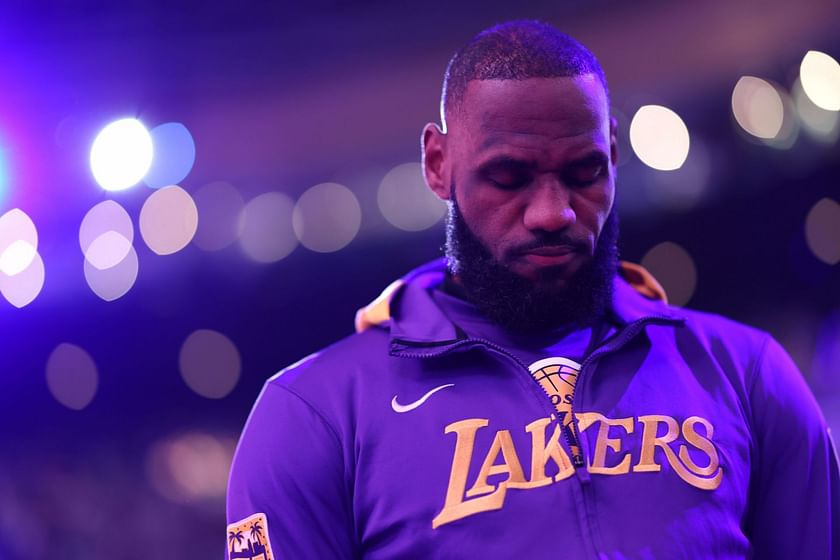 LeBron James notched his first triple-double of the season in the LA Lakers' 129-123 overtime win against the New York Knicks. James finished with 28 points, 10 rebounds and 11 assists.
James also inched closer to breaking Kareem Abdul-Jabbar's scoring record. He just needs 89 points to become the leading scorer in NBA history. He will likely accomplish the feat at home on Feb. 7 against the OKC Thunder.
The win improved the LA Lakers' record to 24-28 this season, but they are still 13th in the Western Conference standings. They are two games behind the final play-in tournament spot and three games behind the final guaranteed playoff spot.
Also Read: Charles Barkley recalls Ernie Johnson's cancer diagnosis two decades ago in recent fundraiser
Edited by Juan Paolo David