LeBron James has practically accomplished everything there is in basketball. He's an Olympic gold medallist, a four-time MVP in the regular season and the NBA Finals and a four-time champ.
He passed Magic Johnson in the all-time career assists rankings and will take Kareem Abdul-Jabbar's throne as the all-time scoring crown. "King James," though, has set one goal above any other that he will strive to fulfill before retiring.
In an interview with ESPN's Dave McMenamin, James reiterated the most important goal he has to achieve before calling it a career:
•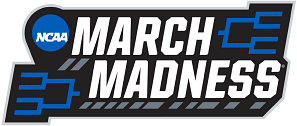 "I need to be on the floor with my boy, I gotta be on the floor with Bronny. I would love to do the whole Ken Griffey Sr.-Jr. That would be ideal for sure. Being with him, spending a full year with him in the same uniform or against him, that would be the icing on the cake."
Last season, LeBron James had already vowed to play for whichever team that could draft his son Bronny James. He asserted that by that time, it will not be about money, but it will be the fulfillment of a dream.
Bronny James is still a senior at Sierra Canyon and will be eligible to enter the 2024 NBA Draft. The younger James' entry into the pro league will coincide with the 18x All-Star's last year with the Lakers unless another deal is reached.
"King James" signed a two-year $97.1 million extension with the LA Lakers in the offseason. He has a player option in the second year. If he opts into the final year of his contract, he will be in prime position to play for the team that will draft Bronny James.
LA Lakers have a chance to give LeBron James a storybook ending by drafting Bronny James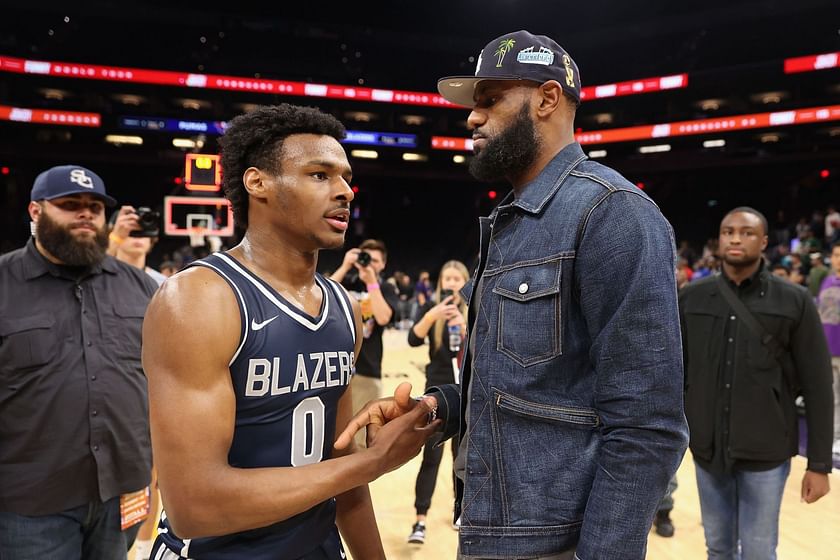 Bronny James is easily the most scrutinized high school basketball player on the planet. He hasn't nearly been as prodigious as his father, but with the name on his back, he is already placed under the microscope.
The younger James is expected to go the one-and-done route. If he maintains his current trajectory, he could end up in the second round of the 2024 NBA Draft.
Unless a team with a lottery pick gambles on Bronny James, the LA Lakers will still have a decent chance of drafting LeBron James' son. LA owns its second-round pick in 2024 and will likely do everything it can to use that on the current Sierra Canyon senior.
But with the four-time NBA Finals MVP already pushing to play with his son even at a discounted rate, Bronny James might become a first-rounder. Teams holding the 15th to 30th picks could make a splash that will be etched in basketball history.
The allure of LeBron James and Bronny James on the same team might be too hard to pass up by teams with lottery picks.
The Lakers, though, will likely not give up without a fight. LA may still not be a contender when that time arrives, but they will be a headline-grabbing phenomenon. If the father and son end up with the Lakers despite the odds, it'll surely be a story even Hollywood will find hard to top.
Here's the full ESPN interview with LeBron James
Edited by Michael Macasero