Russell Westbrook has had a riveting NBA career so far. The LA Lakers guard holds the triple-double record (194). But he has fallen on tough times in LA after years of stellar play in Oklahoma City and Washington.
ESPN analyst Brian Windhorst recently reported Minnesota as a possible landing spot for Westbrook. NBA analyst Tim Bontemps feels that the two-time scoring champion does not fit into any current roster. He compared him to former Philadelphia 76ers guard and Hall of Famer Allen Iverson in terms of charisma and approach to the game. During "The Hoops Collective," he said:
"I don't think he fits in anywhere. Let the Ant-Man cook ... Russ is got a lot of ... I don't know if anyone got the same culture or cache as Allen. He's very similar from his approach on the court, to his cache within the NBA fanbase, to the sort of iconic nature of which he carries himself. It's just hard to look at him and not see it ending the exact same way."
•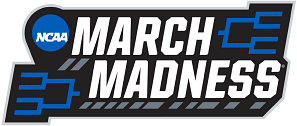 ---
Russell Westbrook's to Brooklyn?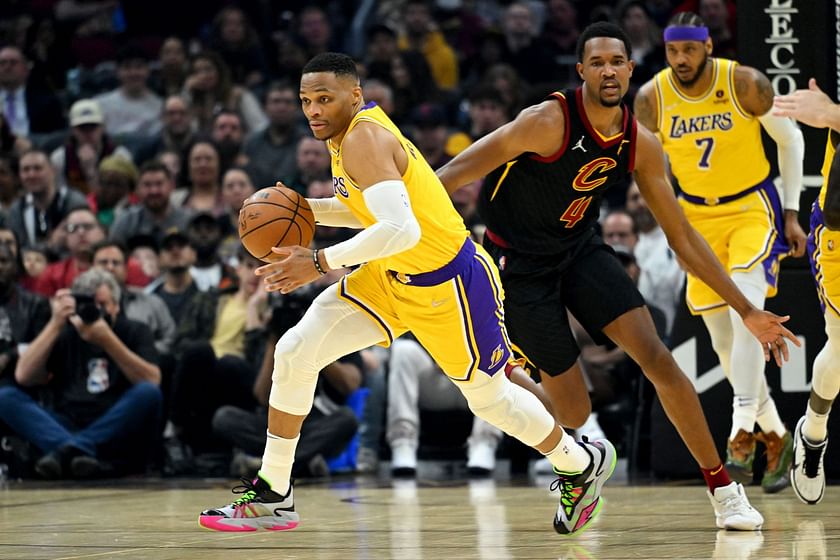 The LA Lakers have been linked to Kyrie Irving. Rumors suggest LA offered Westbrook in exchange, but the Brooklyn Nets turned it down as they are not interested in acquiring the guard.
With several teams staying away from Westbrook, the 2017 MVP could see his career end earlier than planned.