Luka Doncic is one of the best All-Stars in the NBA, but that doesn't mean he overlooks the other stars in the league. The Boston Celtics' duo of Jayson Tatum and Jaylen Brown has impressed fans and the league, including Doncic.
The duo of Tatum and Brown has given the Celtics an opportunity to snatch the No. 1 seed in the Eastern Conference this year. They've continued their high-level of play since last season, when they lost to the Golden State Warriors in the Finals after a remarkable turnaround that started in January.
Doncic, who's currently atop the NBA's KIA MVP Ladder, has high praise for Boston's dynamic.
•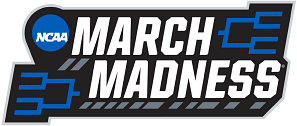 "They probably have the best duo in the league," Doncic said on ESPN.
For the MVP leader to openly give his opponents high regard is impressive. Both Doncic and Tatum are in this season's MVP race and have proven they are equally great in their own right. In the NBA's MVP rankings, the Dallas Mavericks star is at No. 1, while the Celtics star is at No. 2.
Both superstars have carried their teams this season and have been posting incredible numbers. But unlike the Celtics duo, Doncic has been doing all the heavy lifting by himself. Their newly-acquired frontcourt player, Christian Wood, has spent most of his time as a sixth man.
Also read: JJ Redick explains why he chose Luka Doncic over Steph Curry: "I chose Luka…Luka is lightly better"
---
The MVP-like efforts of Luka Doncic isn't enough to get wins for the Mavericks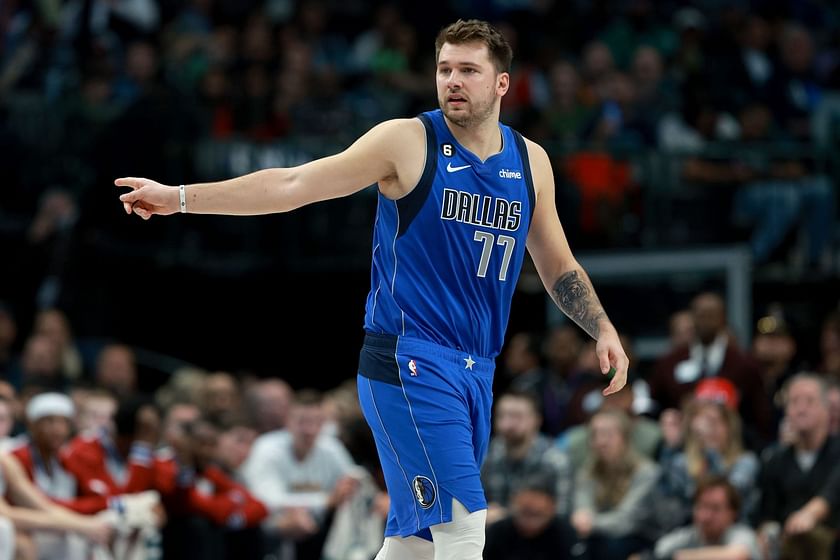 No one can do what Luka Doncic has been doing for the Mavericks this year. The 2018-19 Rookie of the Year is leading the league in scoring (33.5 points per game) while also being able to get his usual triple-doubles. Despite his heroics, Dallas hasn't posted an impressive team record that could help his case in winning the MVP.
The Mavericks have a 9-7 record, which is eighth place in the tough Western Conference. Aside from Doncic, no one has performed well in terms of giving the three-time All-Star his much-needed help. Their second-leading scorer behind Luka is Spencer Dinwiddie, who's averaging 17.1 ppg.
Just based on individual stats, it's clear that Doncic still has no help. The blame could be directed at Dallas' coaching staff, who haven't mapped out a decent game plan to reduce Doncic's production. It's an urgent need for the Mavs, as putting everything on their star could lead to fatigue, or worse, injuries.
The Mavs have Wood, who is capable of creating his own shots. But Jason Kidd opted to make him their sixth man, which isn't the best decision.
Also read: How did Luka Doncic prepare for NBA 2022-23 season? Workout plan and motivation tactics revealed
Edited by Joseph Schiefelbein