The Dallas Mavericks have won for the first time this season without superstar point guard Luka Doncic. "Luka Legend" technically played, but he did so for barely three minutes before leaving the game due to a sprained left ankle.
Before Thursday night's win 99-95 win over the Phoenix Suns, Dallas was 0-5 without the NBA's leading scorer this season. The Mavs may have pulled off a victory and upset, but they know Doncic is their biggest difference-maker.
Spencer Dinwiddie, who starred with a season-high 36 points and nine rebounds, had this to say after the game:
•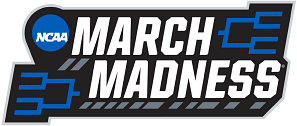 "I mean, sh*t, we want him back. Sorry, I didn't mean to curse. We want him back. He's our MVP."
Luka Doncic's three-minute appearance meant the Dallas Mavericks needed everyone to step up. No one took that opportunity more than Dinwiddie. Doncic's backcourt mate finished with 20 points in the first half alone to tow the Mavericks to a surprising 54-48 halftime lead.
Dinwiddie played 40 minutes and made 10 of 18 shots, including a terrific 5-for-6 clip from behind the arc. For at least one night, he carried the Mavericks to a huge road win without their franchise player against the Phoenix Suns.
Luka Doncic has been relatively healthy this season. His MVP-level play is why the Mavericks (26-24), who are sixth in the Western Conference, are in the thick of the playoff race despite losing Jalen Brunson in the offseason. Doncic could be unavailable for more games depending on the results of tests on his ankle.
"Luka Magic" was scoreless in a game for the first time in more than three years. Heading into the game versus the Suns, he averaged a league-best 33.8 points to go with 8.6 rebounds, 8.1 assists and 1.5 steals. The Slovenian is the only player in the NBA averaging at least 30 points, eight rebounds and eight assists this season.
---
Luka Doncic's MVP campaign could be affected by the sprained left ankle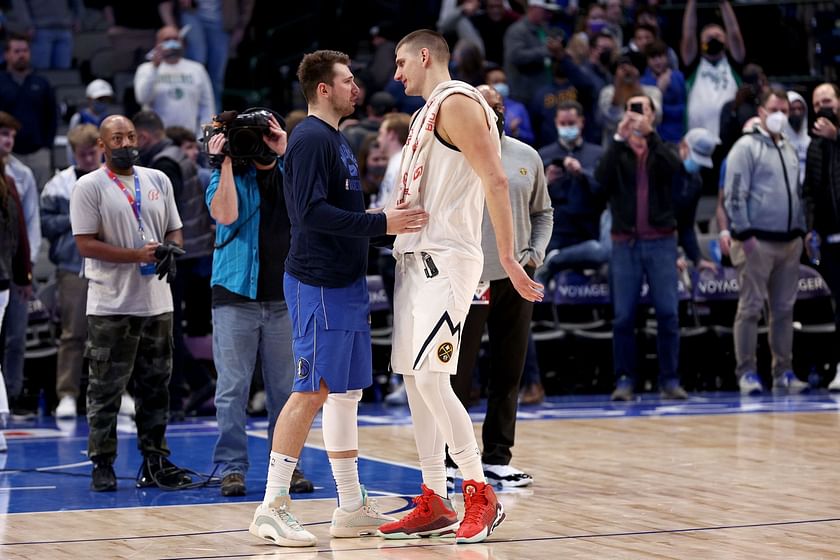 Nikola Jokic was the last MVP winner whose team didn't reach 50 wins in a single season. The Denver Nuggets had a 47-25 record during the pandemic-shortened 2020-21 season.
With the way he's been playing, Luka Doncic could replicate that feat if he can sustain his blistering level of play by the end of the season. The ankle injury, however, could complicate matters. For a player who relies so much on shiftiness and fakes, that ankle could be a hindrance if it's not fully healthy.
With a healthy Doncic, the Mavericks will be hard-pressed to win 24 of their next 32 games to hit 50. They'll be lucky to win half of their remaining games this season if the now four-time All-Star isn't fully healthy.
Luka Doncic has been playing at an MVP level this season. He had a historic stretch in which he was putting up numbers that not even Wilt Chamberlain had accomplished before. His 60-point triple-double against the New York Knicks on Dec. 27 was the stuff of legends.
"Luka Legend" is dragging the Dallas Mavericks into playoff contention despite only adding Christian Wood in the offseason. He is rightfully a staple in the MVP conversation. But if Doncic's ankle bothers him, Thursday night's win may have been the game where he kissed his chances of winning the award goodbye.
Edited by Michael Macasero