Three-time NBA All-Star Devin Booker of the Phoenix Suns has been upgraded to questionable for tonight's game against the LA Clippers. Booker has missed the Suns' last two games but has reportedly joined the team's Wednesday practice.
After this morning's shootaround, the Suns will have a better understanding of Booker's status and could put him in uniform versus the Clippers. The last time Booker played was last Friday when the Suns lost to the New Orleans Pelicans 128-117.
•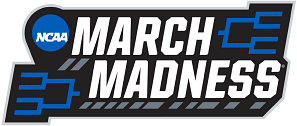 "Book" played 36 minutes but scored just 14 points on 17 shots. He made just five of his field goal attempts, including just 2-8 from deep. The Phoenix Suns were outscored by 18 points during his stint on the floor.
Devin Booker reportedly felt discomfort during the game but continued to play to help his team. The Suns pulled the plug on him in the next two games to make sure he doesn't injure himself more.
Torrey Craig and Landry Shamet should see their minutes go up if Booker remains sidelined.
Meanwhile, Booker's teammate, Deandre Ayton is also questionable. He is listed as such after suffering a left ankle sprain in the Suns' loss to the Houston Rockets 111-97 on Tuesday.
Ayton played only 15 minutes and didn't play in the second half of that game. He prematurely ended his night with just five points on 10 shots, hitting just two of his attempts. The Suns' star big man didn't practice last Wednesday, which lessens his chances of playing tonight.
If the Suns keep him out, Ayton will miss just his third NBA game this season. He is averaging 17.0 points, 9.5 rebounds and 2.2 assists as the team's starting center.
Jock Landale, Bismack Biyombo and Dario Saric could see more action if Deandre Ayton is in street clothes tonight.
---
Jose Alvarado: Right rib contusion; Injured since December 13, 2022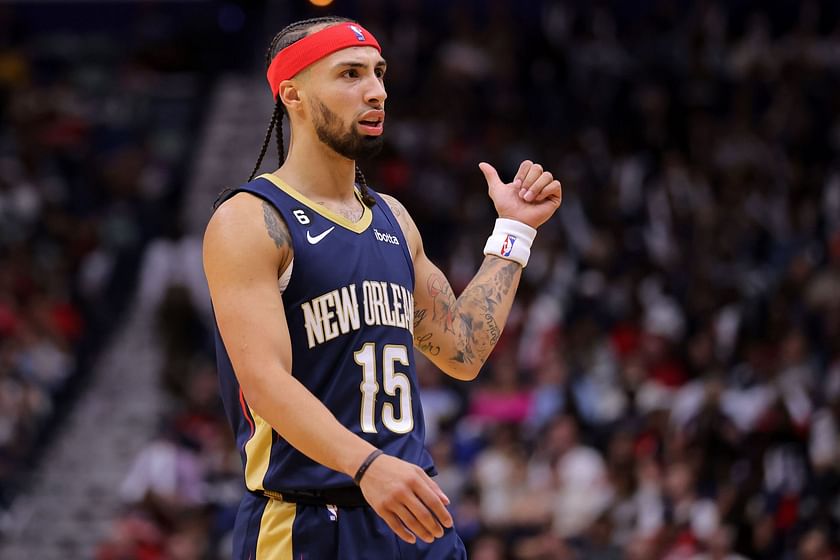 Jose Alvarado will miss his first NBA game this season due to a right rib contusion. Alvarado will be sidelined in the New Orleans Pelicans' rematch with the Utah Jazz. He suffered the injury in the Pelicans' 121-100 loss to the Jazz on Tuesday.
"Grand Theft Alvarado" came off the bench to play just 17 minutes, making 1-6 field goals and missing all three of his long-range attempts. He finished with four points, three assists, three steals and three turnovers.
The undrafted guard is having a career year, averaging 9.5 points, 2.2 rebounds, 3.2 assists and 1.3 steals. He is shooting 45.4% from the field and 38.0% from beyond the arc. Alvarado could make a run at the NBA's Most Improved Player award if he keeps getting better.
Dyson Daniels, Kira Lewis and Devonte Graham could see a bump in their minutes with Alvarado out.
---
Jrue Holiday: Non-Covid related illness since December 13, 2022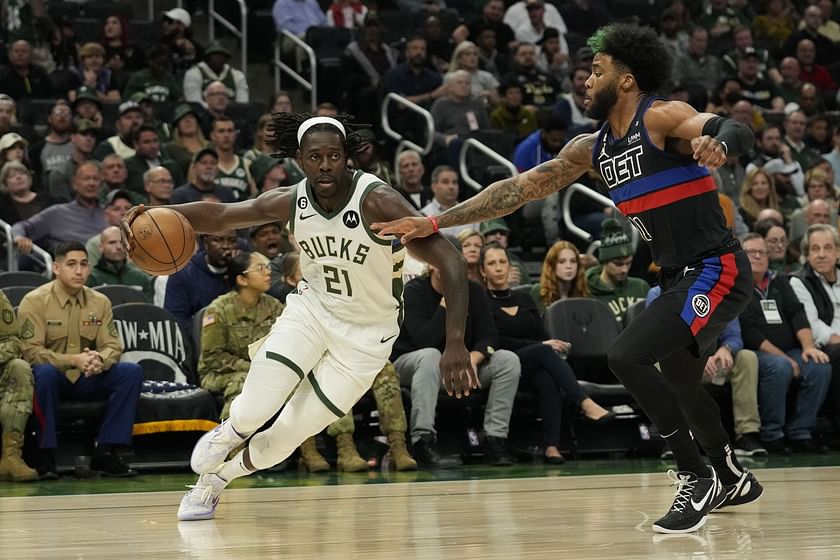 Jrue Holiday paced the Milwaukee Bucks in scoring (25) and assists (8) in a humiliating 97-92 loss to the Houston Rockets. He was then sidelined in the Bucks' following game against the Golden State Warriors last Tuesday.
The 2021 NBA champ will miss his second straight game and the seventh this season. Milwaukee will miss his NBA All-Star level production as he is averaging 19.1 points, 5.3 rebounds, 7.4 assists and 1.5 steals.
Jevon Carter will likely take Holiday's place in the Milwaukee Bucks' starting rotation.
Edited by Michael Macasero