Four-time NBA MVP LeBron James of the LA Lakers has been listed as questionable for their game tonight versus the Sacramento Kings. He is on the injury report yet again due to a sore left ankle. Over the past few weeks, he's missed a couple of games because of the same issue.
James certainly did not show in last Monday's 140-132 win over the Houston Rockets that his ankle was bothering him. He played 36 minutes and finished with a season-high 48 points, eight rebounds and nine assists.
•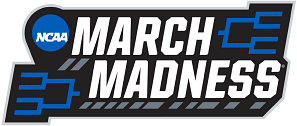 The 18x NBA All-Star, though, has been averaging close to 40 minutes per game over his last four games. His status before tip-off is anyone's guess as the Lakers have been known to pull him out when he's not comfortable after their morning shootaround.
The LA Lakers will still be without Anthony Davis, Austin Reaves and Lonnie Walker IV. They will badly need "King James" to keep up his sizzling form since turning 38 years old. Since his birthday last Dec. 30, he's been averaging 37.0 points, 9.7 rebounds and 8.6 assists.
Luka Doncic, meanwhile, has been upgraded by the Dallas Mavericks as probable when they host the Atlanta Hawks tonight. "Luka Legend" sat out the second night of a back-to-back against the Portland Trail Blazers last Sunday due to a sore left ankle.
After a season-high seven-game winning streak in which Doncic played historically well, Dallas have gone 2-5. The three-time NBA All-Star missed two of the Mavs' last seven games and sometimes hobbled in the other five.
The Mavericks are still fifth in the Western Conference with a 24-21 record but can't afford any slip-ups in the tightly-contested battle for the playoffs. They will gladly welcome Doncic back to carry them as they start a five-game home stand.
---
Kyle Lowry: Left knee discomfort since January 10, 2023
Kyle Lowry has been upgraded by the Miami Heat to questionable for their matchup against the New Orleans Pelicans tonight. The former NBA All-Star has sat out the last four games due to discomfort in his left knee.
Lowry last played on Jan. 8 in Miami's 102-101 loss to the Brooklyn Nets. He played 31 minutes and scored just four points after making just 2-10 from the field, including 0-5 from beyond the arc.
The 2019 NBA champ is averaging 13.1 points, 4.4 rebounds, 5.6 assists and 1.1 steals per game this season. He has struggled with his shooting, making just 39.8% of his shots with a paltry 33.6% from deep.
The Miami Heat knew he was trying to play through the discomfort but after that game, decided to allow him to get healthy. If he returns from his absence, Gabe Vincent could return to the bench.
---
Lauri Markkanen: Left hip contusion; Injured since January 13, 2023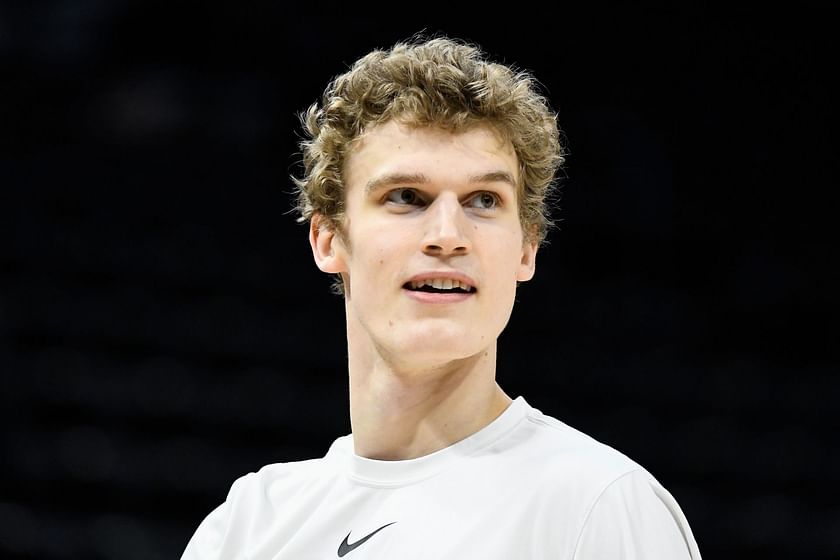 Lauri Markkanen has been ruled questionable for the third straight game for the Utah Jazz. He was a late scratch in the previous two due to a left hip contusion. His status is anyone's guess at this point.
"The Finnisher," who could make his first NBA All-Star team this season, has been very durable. He leads the Jazz in minutes per game at 34.2 MPG and has missed only five games so far.
Malik Beasley could return to the starting unit if Markkanen is unavailable tonight.
Edited by Michael Macasero