Seven-time NBA All-Star Paul George of the LA Clippers is on the team's injury report yet again. He is listed as questionable for tonight's game against the Denver Nuggets.
George informed the media after the Clippers' 110-100 loss to the Miami Heat last Monday that he had a little discomfort in his right hamstring. He was still able to play 34 minutes in that game and finished with a team-high 25 points to go with three rebounds and seven assists.
•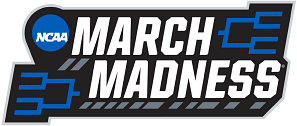 The LA Clippers might exercise extra precautions with George as this is the same hamstring that sidelined him for seven games earlier this season. He has already missed 10 games this season and could be set to add to that tally.
The former NBA Most Improved Player winner will travel to Denver, but his status will be decided after the Clippers' morning shootaround. Ty Lue will also not have the services of Nic Batum, who is dealing with a left ankle sprain.
The Clippers' forward rotation should continue to get more playing time if "PG13" is sidelined tonight.
Meanwhile, the Utah Jazz will miss Collin Sexton for the second consecutive game due to a right hamstring injury. One of the NBA's best role players last played against the Miami Heat last Saturday. He played 24 minutes and finished with 14 points, two rebounds and three assists.
New head coach Will Hardy has moved him to the point guard position as the primary backup to former NBA All-Star Mike Conley. Sexton has handled shooting guard duties in his last two seasons with his former team, the Cleveland Cavaliers.
The Utah combo guard will miss at least four games to receive treatment for his troublesome hamstring. He missed seven games last December due to the same issue.
The Utah Jazz are now reeling, having lost five straight and have won only three of their past 10 games. They have now slid to 10th in the Western Conference. Losing Sexton would be another blow they could have done without.
Nicolas Batum: Left ankle sprain; Injured since December 29, 2022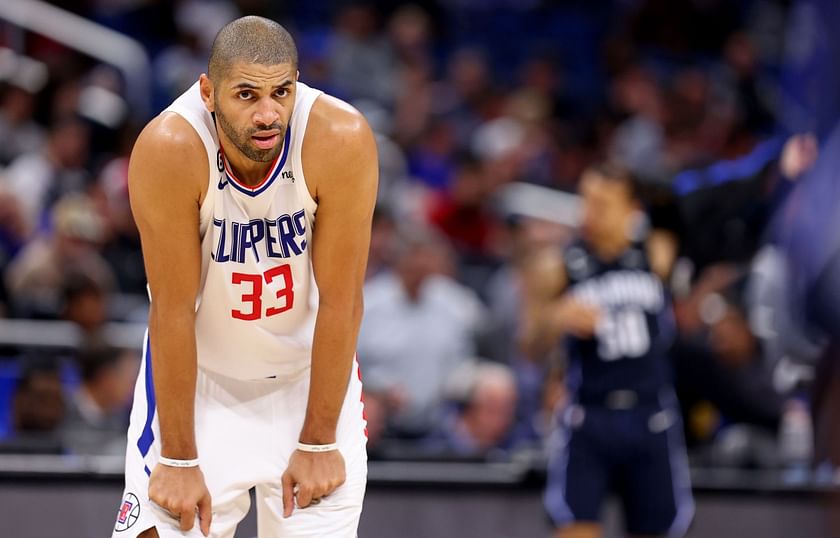 Nicolas Batum sprained his left ankle in the LA Clippers' huge 116-110 win over the reigning NBA Eastern Conference champions, the Boston Celtics. He sat out their next game versus the Indiana Pacers before playing again when the Clippers took on the Miami Heat last Monday.
The nagging injury has caused enough discomfort for Batum heading into tonight's game against the Denver Nuggets that he's been ruled out. Fortunately for the Clippers, NBA superstar Kawhi Leonard is available while Ty Lue has a deep rotation that he can count on.
Norman Powell and Robert Covington could log more minutes in Batum's absence. The French international could return to action on Sunday when LA hosts the Atlanta Hawks.
---
Jeff Green: Broken hand and sprained finger; Injured since December 23, 2022
Jeff Green broke his hand and sprained one of his fingers in the Denver Nuggets' 120-107 win over the Portland Trail Blazers. Denver has formally announced that he will miss at least a month due to injuries.
Hence, back-to-back NBA MVP Nikola Jokic will not have one of the team's most reliable role players when the Nuggets host the LA Clippers. Green has played a key role in Denver's rise to the top of the Western Conference standings with a 24-13 record.
Zeke Nnaji and Bruce Brown will continue to get more minutes before Green returns to action.
Edited by Michael Macasero