The LA Clippers have upgraded seven-time NBA All-Star Paul George to questionable for tonight's game versus the Philadelphia 76ers. George has missed the Clippers' last five games due to right hamstring soreness.
"PG13" reportedly joined Ty Lue's practice session last Monday, which could mean a return to action for the versatile forward. The slumping Clippers are just 3-7 over their last 10 games and have dropped to sixth in the Western Conference.
•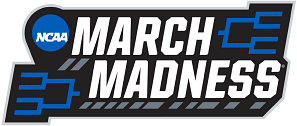 The former NBA Most Improved Player winner has missed 15 of the Clippers' 45 games this season. They are only 6-9 in that span. Head coach Ty Lue will be hoping he'd get him back as they try to gain traction before the All-Star break.
George is averaging 23.7 points, 6.0 rebounds, 5.1 assists and 1.5 steals this season. He is hitting 45.1% of his shots, including 38.5% from behind the arc.
Nic Batum is expected to get another start for the LA Clippers if George is unavailable for the sixth straight game.
Meanwhile, George's teammate, John Wall, has already been ruled out by the Clippers for tonight. The five-time NBA All-Star is dealing with abdominal soreness, which he acquired in his team's 115-103 loss to the Denver Nuggets last Friday.
The injury was very unfortunate as Wall reportedly suffered it while posterizing Nuggets forward Zeke Nnaji. Wall finished the game but explained during the post-game interview that he didn't have the same explosion and lift after the highlight throwdown.
The first pick of the 2010 NBA Draft will be re-evaluated in two weeks. He is scheduled to miss at least nine games while he recovers from the said injury.
---
Bones Hyland: Right ankle sprain; Injured since January 15, 2023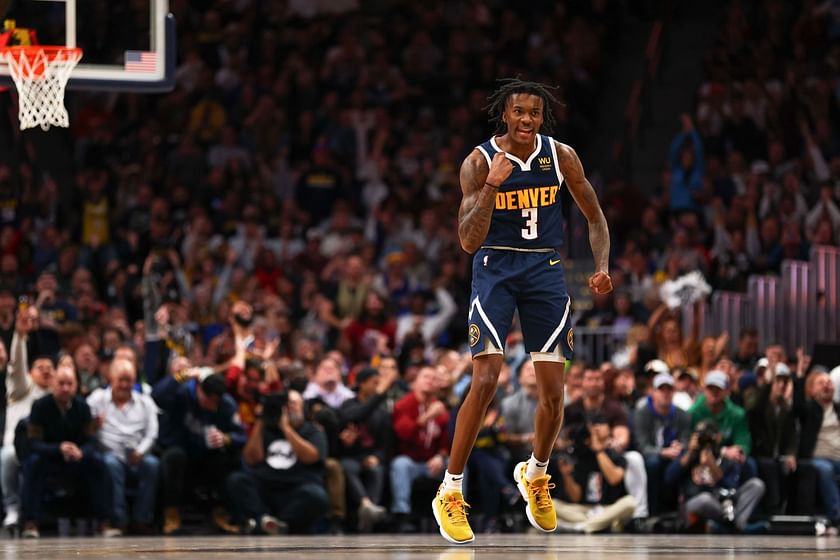 Bones Hyland played just nine minutes in the Denver Nuggets' 119-116 victory over the Orlando Magic last Sunday. He sprained his right ankle and has now been declared questionable for tonight's game versus the Portland Trail Blazers.
Hyland has played a crucial role in the Nuggets' ascent to the top of the Western Conference. One of the NBA's best players coming off the bench has given Denver another deadly dimension to throw at opponents.
He is averaging 13.2 points on 41.1% shooting, including 40.4% from beyond the arc, which are all career highs. If Hyland is unavailable tonight, Christian Braun and Bruce Brown could see their minutes go up.
If the Nuggets want to be extra cautious with Bones Hyland's sprained right ankle, they could ask him to return on Jan. 20 versus the Indiana Pacers.
---
Gary Payton II: Right hip adductor soreness; Injured since January 15, 2023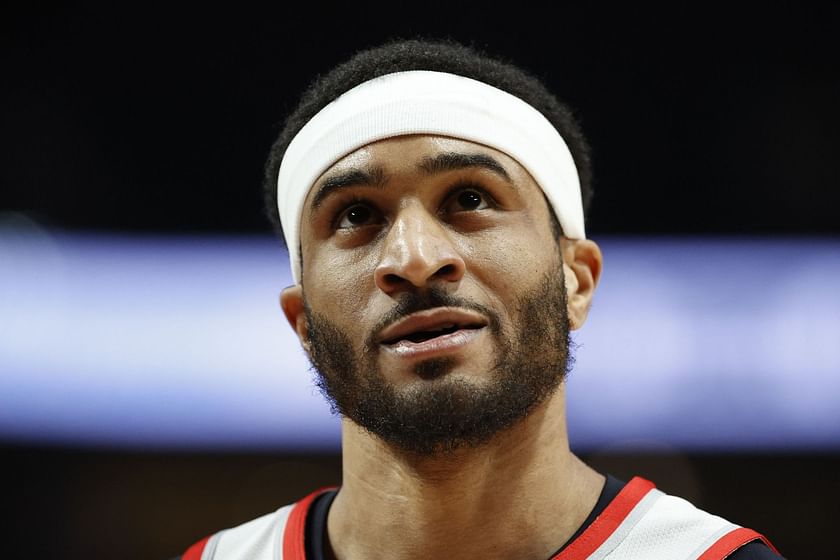 Gary Payton II continues to deal with a variety of injuries this season. He is now reportedly dealing with hip adductor soreness a week after suffering from a bruised thigh. The NBA champ, however, is expected to suit up for the Portland Trail Blazers tonight when they visit the Denver Nuggets.
"GPII" has only played in five games so far this season after making his debut last Jan. 2 versus the Detroit Pistons. He is averaging 4.8 points, 2.2 rebounds, 2.0 assists and 1.4 steals per game.
If the son of NBA legend Gary Payton is sidelined yet again, the Blazers' backup point guard could be back on Thursday.
Edited by Michael Macasero