Ja Morant revealed details of his controversial Instagram post a few weeks ago when he brandished a gun while partying inside a Denver nightclub. Former NBA player and public supporter of Morant, Jalen Rose, conducted an interview with the Memphis Grizzlies star.
Morant's response to Rose's question about who owned the gun sparked hilarious comments on Twitter. The NBA superstar claimed that the gun wasn't his.
One fan tweeted:
•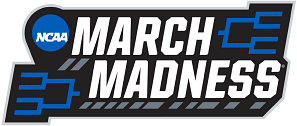 "You can hear the coaching. The NBA is pushing this redemption arc like retail selling Christmas the day after Halloween."
The gun-flexing incident happened on Mar. 3 after the Memphis Grizzlies badly lost to the Denver Nuggets. After that defeat, Morant's team dropped seven games behind Nikola Jokic's squad for the best record in the Western Conference.
Several reports came out that before the game against the Nuggets, Steven Adams led a players-only meeting. The big man wanted to call out the team's behavior in road games, which apparently led to their dismal record outside of Memphis.
Ja Morant wanted to erase another pathetic road performance by spending his night in a nightclub. Things were aboveboard until he posted a story on his IG account where he showed a video of himself flexing a gun.
The Memphis Grizzlies initially suspended him for two games after the video went viral. They added four more games without his presence so the point guard can begin his "healing process."
Eventually, Ja Morant went to a counseling facility in Florida. Morant included in his public apology that he would seek help. He did as promised, which will hopefully get things back on the right track for him.
---
Ja Morant is willing to prove that he can bounce back from this debacle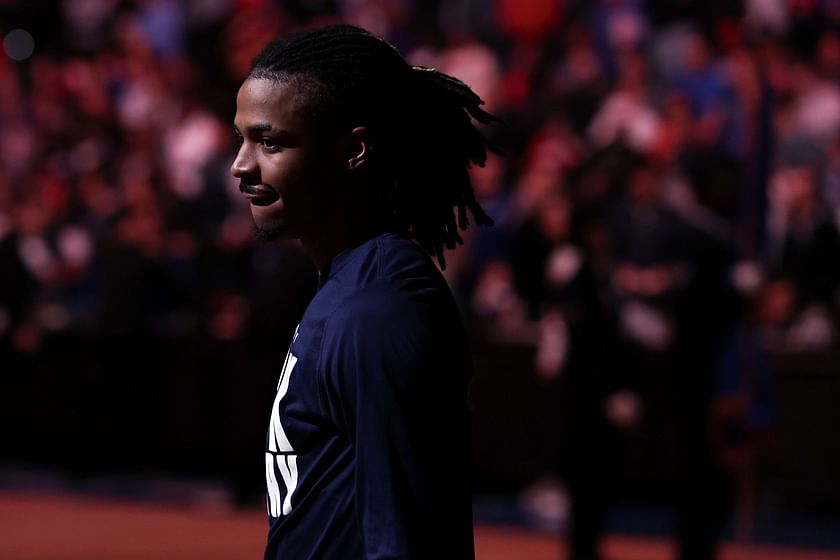 Ja Morant had a conversation with NBA Commissioner Adam Silver in New York. Morant went on to have a dialog with Silver after finishing his counseling program in Florida.
Here's Silver's statement after his conversation with Ja Morant:
"Ja has also made it clear to me that he has learned from this incident and that he understands his obligations and responsibility to the Memphis Grizzlies and the broader community extend well beyond his play on the court."
Morant, during the said ESPN interview, told Jalen Rose that he finally realized what he and his team could lose. He vowed to be "smarter" and to make better decisions.
The Memphis Grizzlies are 3-3 since Morant left the team to deal with his issues. They now hold a 41-27 record, now third in the West behind the Denver Nuggets (46-23) and the Sacramento Kings.
Sacramento and Memphis have the same record, but the Kings get the second spot due to their edge in the tiebreaker. At the very least, the Grizzlies should nail get a top-four spot, particularly when Ja Morant returns.
Morant's success, however, will not be solely tied to the way the Memphis Grizzlies will be playing. After past gun incidents, he will also be scrutinized for his off-court behavior.
Edited by Michael Macasero