The Sacramento Kings are expected to target the Chicago Bulls' Zach LaVine or the Toronto Raptors' Pascal Siakam should either become available this season, Shams Charania of The Athletic said on Fanduel TV.
The Bulls started looking for trade destinations for LaVine in the offseason. According to earlier reporting from Yahoo Sports' Jake Fischer, the star player preferred to land with either the LA Lakers, Miami Heat or Philadelphia 76ers. The report said LaVine would "welcome" a move to the Sacramento Kings as well.
"They're (Kings) going to be involved in every star player, Pascal Siakam, OG Anunoby, maybe Zach LaVine, whatever stars come available, because (Sacramento general manager) Monte McNair, that organization, they've done a good job of keeping their assets," Charania said.
•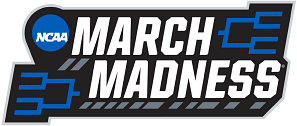 "They have tradable contracts. So, they're going to be a player for stars coming up for sure."
The Kings were reportedly interested in OG Anunoby in the offseason and also in last year's trade deadline.
Domantas Sabonis and De'Aaron Fox continue to shine for the Sacramento Kings
The Sacramento Kings had a disappointing ending to a stellar No. 3 seed campaign in the last season. They fell to the Golden State Warriors, who barely managed to clinch the sixth seed, in an electrifying first-round Western Conference matchup in the playoffs.
The playoff appearance was the Kings' first since 2006. While the loss was an anticlimax finish to their impressive 48-34 season, it showed the lurking potential of the team under reigning Coach of the Year Mike Brown and star players Domantas Sabonis and De'Aaron Fox.
The Sacramento Kings had a dismal start this season going 2-4 mainly because of Fox missing two weeks due to an ankle injury. The Kings have won six straight games since.
The team has a deep talented squad with six players averaging double-figures in scoring. Fox leads with 31.9 points per game, with Sabonis at 20.8 ppg. In addition, Fox is averaging 6.1 assists and 4.6 rebounds while Sabonis averages 12.9 rpg and 7.2 apg.
Domantas Sabonis is filling up the stat sheet in his eighth year in the league. On top of his 20.8 ppg, the big man is racking up an impressive 12.9 rpg and 7.2 apg.
With the NBA season still in the first quarter, the Sacramento Kings, led by Sabonis and Fox, are already putting teams on notice. They are fourth in the loaded Western Conference.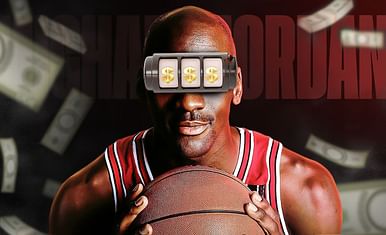 How did Michael Jordan's gambling "habit" taint his image?
Edited by Joseph Schiefelbein