Nerlens Noel has agreed to a buyout with the Detroit Pistons, making him a free agent and possibly a valuable asset for a contending team. ESPN's Adrian Wojnarowski reported on Monday that the veteran center is the newest addition to the 2022-23 NBA season's buyout market.
Here are three teams that could pursue the defensive specialist to increase their chances of contending for a championship.
•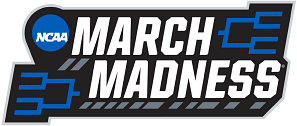 Also read: NBA Rumors: Nerlens Noel's former agent Rich Paul prevented him from returning to the Philadelphia 76ers
---
#1 LA Lakers
The Lakers (29-32) have capitalized on excellent momentum after the All-Star break. They're on a three-game win streak and could improve their roster this season with the addition of Nerlens Noel. The Lakers need another defensive specialist to protect the rim, and Noel could be the right guy.
---
#2 Dallas Mavericks
The Dallas Mavericks (32-30) will fancy their chances of winning the NBA championship with Luka Doncic and Kyrie Irving in the mix. However, they still lack defense.
While they have JaVale McGee, he needs more help protecting the rim, and Noel could be a huge help.
---
#3 Golden State Warriors
Draymond Green is the only defensive weapon the Golden State Warriors (31-30) have in the paint. For the team to be a legit contender, they'll need to work on bringing in better interior defenders.
Noel could be an excellent fit for the Warriors this season, and the organization should go after him.
How has Nerlens Noel played this season?
Nerlens Noel hasn't played a ton for the Pistons this season. The veteran big man has dealt with various injuries that have held him back from contributing to the team. The Pistons aren't a playoff team and are focused on developing their young core, which is why Noel hasn't had a big role in the team.
He's got enough experience fto help teams looking to content. Earlier this season, the Mavs reportedly reached out for a potential trade regarding Noel. It will be Noel's second stint with Dallas if they choose to sign him for the rest of the season.
Noel has played only 14 games this season for Detroit and has averaged 2.3 points, 2.6 rebounds, and 0.6 blocks while shooting 40% from the field. These are the lowest stats of his career, and he's also averaging a career-low 10.9 minutes per game.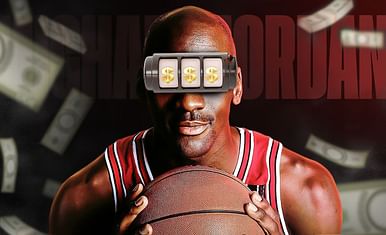 How did Michael Jordan's gambling "habit" taint his image?