The LA Clippers lost their sixth straight game on Sunday night after falling 112-108 to Atlanta. The Clippers trailed by as many as 17 points in the second quarter before upping the ante and taking an 11-point lead in the fourth.
However, LA then fell apart down the stretch of the fourth via a series of turnovers and missed shots. Despite another tough loss, the team is still trying to remain positive, including veteran French forward Nicolas Batum.
After the game, Batum spoke about how the Clippers are just one good game away from turning their season around.
•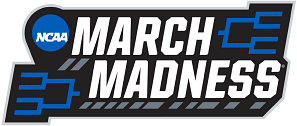 "Sometimes, just one game can change everything. I hope it's gonna be next game," Batum said.
"We gotta stay positive. People are gonna worry and talk negative about us. We gotta stick together," Batum continued.
Following the loss, the Clippers have fallen to seventh in the Western Conference at 21-21. One of the main reasons is that they have struggled to stay healthy for long stretches this season.
Clippers stars Kawhi Leonard and Paul George have only played together in 15 of the team's 42 games so far. Leonard led the Clippers with 29 points to go along with seven rebounds, four assists and two steals versus Atlanta. However, George sat out, missing his second game in a row due to a hamstring strain.
Most agree that if the Clippers can get healthy and gain some rhythm, they can still pose a threat in the West. However, with the season half over, LA will have to start rounding into form sooner rather than later.
---
LA Clippers coach Tyronn Lue on his team's sixth straight loss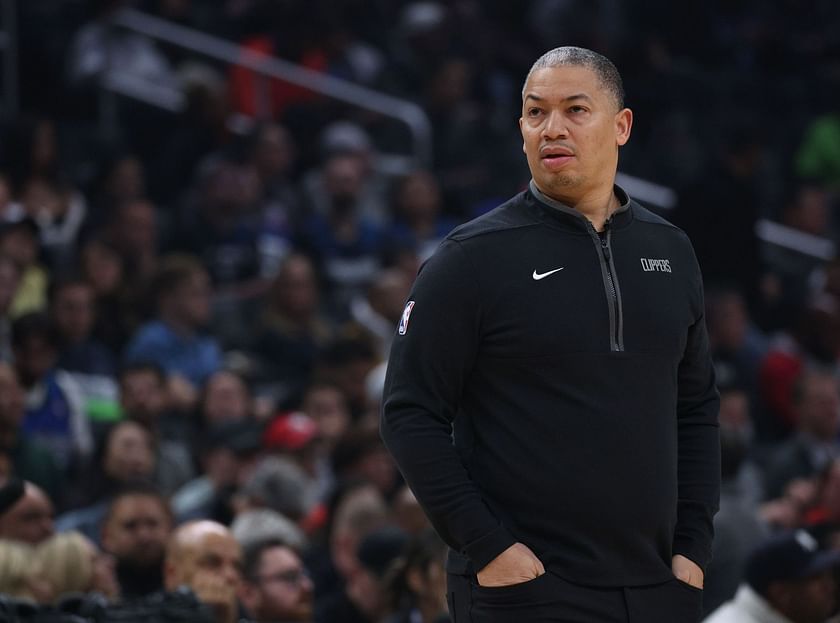 Following their loss to Atlanta, LA Clippers coach Tyronn Lue spoke about how he was still encouraged by his team's efforts.
"Tonight, we had a conscious effort to play the right way so I can live with the results," Lue said.
"We did some good things to get back in the game after being down. I liked our fight. Seeing what we did, I was encouraged," Lue continued.
The Clippers will now look to build on these positives as they try to get back on track on Tuesday at home versus Dallas.
Also read: Tyronn Lue wants LA Clippers to be "prepared to fight" as team looks to end losing streak: "Those guys got to get in the fight with me"