Paul George re-injured the same hamstring he hurt earlier this season on Monday night. The injury occurred towards the end of the third quarter during the LA Clippers and Miami Heat matchups. George had to go back to the locker room to get himself checked. PG returned to the court but had to endure the pain in exchange.
Paul George elaborated on how the injury took place. He explained that he tweaked his hamstring coming from the drive. The Clippers superstar said that he'll do everything it takes to smooth things out. Rest assured, his injury isn't something that fans should be worried about. George mentioned that he'll be resting, medicating, and preparing for their upcoming game against the Denver Nuggets.
"Just take it day to day," George said. "See how I feel tomorrow. Give myself the best chance to be able to compete. Definitely take tomorrow and just get treatment around the clock and try to prepare for the next one. It happened on a drive. I got fouled and went to the rim against Bam. That play right there was late third quarter when I felt a little discomfort."
•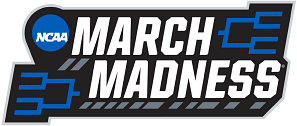 No one can say for sure whether or not PG will play against the Nuggets on Thursday night. But the fact that he was able to play through his injury could mean that it's something that can be patched up in a jiffy. At the end of the day, it'll be up to the coaching staff if they want George to either rest or play against the top guys in the West.
---
Paul George carrying the load for the LA Clippers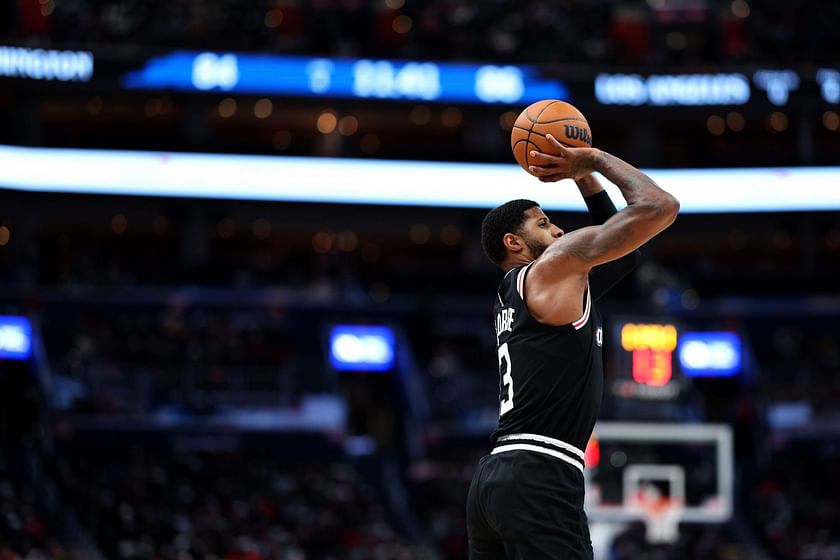 While Paul George went on record to say that the LA Clippers are Kawhi Leonard's team, that's certainly not the case now. PG is doing it all for the Clippers this season. Leonard has been missing games due to injury management. Meanwhile, George is doing everything he can to secure a playoff spot for his team.
Last Monday, he started the New Year with a bang after scoring 45 points against his first team, the Indiana Pacers. He is also the only player on the squad this year to average at least 20 points per game. George is currently averaging 24.4 points, 6.1 rebounds, 5.3 assists, and 1.6 steals. If he manages to avoid suffering a severe injury, he'll most likely be named an All-Star again this season.