Bill Simmons was amongst many Boston fans who were stunned after the Celtics' 84-103 loss in Game 7 of the Eastern Conference finals. With TNT airing Simmons' face after the loss, fans were in splits while reacting to the visual on Twitter.
Bill Simmons, a known Celtics fan and founder of The Ringer, was in attendance at the TD Garden to watch Game 7 of the ECF against the Miami Heat. Although Simmons gave the C's their props for fighting back from a 3-0 deficit, the Boston fan could do nothing but look shocked at Monday night's dismal display.
The Celtics looked cold from the get-go. Several things went wrong for Boston as Miami simply came out with more intent. With Jayson Tatum also rolling his ankle early on, the C's were due for a long night.
•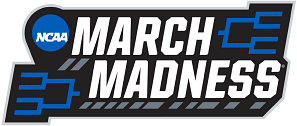 Although Boston had an opportunity to make things close early in the second half, they failed to execute when they needed to. As a result, the Heat simply pulled away and ran away with the game.
Simmons' disappointment in many ways is understandable. However, considering that he possibly has a bit of a bad reputation in the media, fans didn't hesitate to poke fun at him.
Here are some of their reactions from Twitter:
Fans are eagerly awaiting for Bill Simmons to drop an episode of his podcast soon. They will be looking forward to an overreaction to a loss, and it is safe to say that Simmons is not going to receive much love from NBA fans either.
---
Bill Simmons believes Celtics will retain Joe Mazzulla
The Boston Celtics come off a great postseason run that was cut short by yet another historic postseason run for the Miami Heat. While heading into the offseason, it goes without saying that there will be some major changes in store.
Rumors regarding trades, particularly those involving Jaylen Brown, have already started growing. To add to this, the C's may also have some interesting decisions to make regarding their coaching personnel.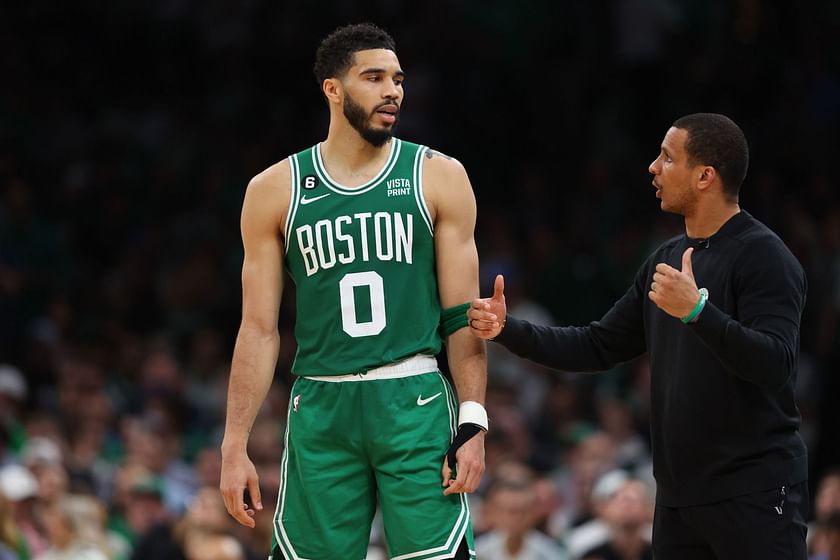 Simmons expressed that Boston may consider retaining Mazzulla. The notion is interesting considering that the Celtics started off the ECF by going down 3-0. However, while also considering that they clawed their way back into the series, Mazzulla deserves some credit for their success as well.
As a young and relatively inexperienced head coach, Mazzulla did all that he could with this team. Whether he is the best candidate to lead this side to a title is perhaps a little more debatable.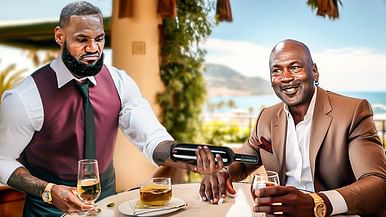 How is Michael Jordan officially richer than NBA's 10 richest players?!