After thinking that he is patterning his game after Russell Westbrook, Cam Whitmore now believes his game is similar to that of Jaylen Brown.
Speaking on "Playmaker HQ," Whitmore, the 20th pick of the 2023 NBA draft by the Houston Rockets, said that he wanted to deliver the same type of energy as Westbrook.
"Growing up, I patterned my game after Russell Westbrook. It's about what he brings to the game, his energy, and motivation."
•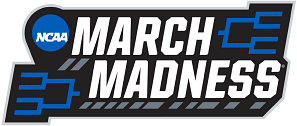 However, as he grew in the game, he thinks his game is more like Brown's, who recently signed a blockbuster $304 million deal to stay with the Boston Celtics:
"Coming in now, I say my game is sorta like Jaylen Brown."
Cam Whitmore's injury history could have influenced his playstyle
Cam Whitmore did not detail why he feels his game is more like Jaylen Brown's, but it is possible that his injury history might be a factor.
Russell Westbrook is known for his slashing abilities, which would require bursting quickness and speed, that is, a high level of footwork is needed. Whitmore broke his tibia when he was a high school freshman, sidelining him for an entire season.
This kind of injury, and recovering from it, can have an effect on a player's explosiveness. As such, adopting a different style and using the ball in a different way becomes essential.
The tibia injury alone became a major concern for teams who initially wanted to take Whitmore early in the NBA draft.
Whitmore also broke his thumb, which led to him missing the first seven games of his one-and-done college stint with Villanova.
Whitmore, a projected lottery pick, fell a little in the draft, but still ended up as a first-round selection.
He then proved his worth in the NBA Summer League, becoming the preseason tournament's Most Valuable Player with averages of 20.4 points, 5.6 rebounds, and three steals per game.
Cam Whitmore joins fellow first-rounder, Amen Thompson, rising star Jalen Green, FIBA Basketball World Cup bronze medalist Dillon Brooks, and former NBA champion Fred VanVleet in a heavily retooled Houston Rockets squad that could be primed for potential playoff contention in the near future.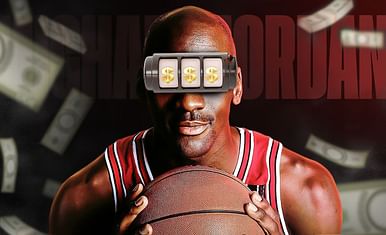 How did Michael Jordan's gambling "habit" taint his image?