LeBron James passed Mark Jackson and Steve Nash on the NBA's all-time assists leaderboard on Tuesday night against the New York Knicks. James is now fourth on the list, and Russell Westbrook had nothing but admiration for his teammate's accomplishments.
In a postgame interview, Westbrook spoke about James' latest achievement. The former MVP said he felt blessed to be on the same court as the Lakers legend.
"It's amazing just to see his accomplishments along his journey," Westbrook said. "Top five in assists, soon-to-be leader in all-time points is truly a blessing just to see from being his teammate and over the years went against him as well."
•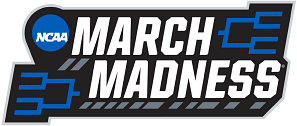 LeBron James entered Tuesday's game with 10,327 assists. He needed nine assists to pass both Mark Jackson (10,334) and Steve Nash (10,335) on the all-time list.
James accomplished the feat in the fourth quarter by completing a pass to Thomas Bryant. "The King" finished the game with 28 points, 10 rebounds and 11 assists to help the LA Lakers get an overtime victory over the New York Knicks.
Anthony Davis had 27 points and nine rebounds in his first game as a starter since returning from injury. Russell Westbrook provided 17 points, six rebounds and eight assists off the bench, while Rui Hachimura added 19 points and nine rebounds.
Meanwhile, Jalen Brunson had 37 points, two rebounds and six assists for the Knicks. Julius Randle contributed 23 points, 12 rebounds and five assists, while Isaiah Hartenstein and Immanuel Quickley came up big off the bench. Hartenstein had 16 points and 13 rebounds, and Quickley put up 19 points and eight assists.
Also Read: Ex-NBA executive thinks Scoot Henderson will have a better career than Victor Wembanyama
---
Can LeBron James become the NBA's all-time assists leader?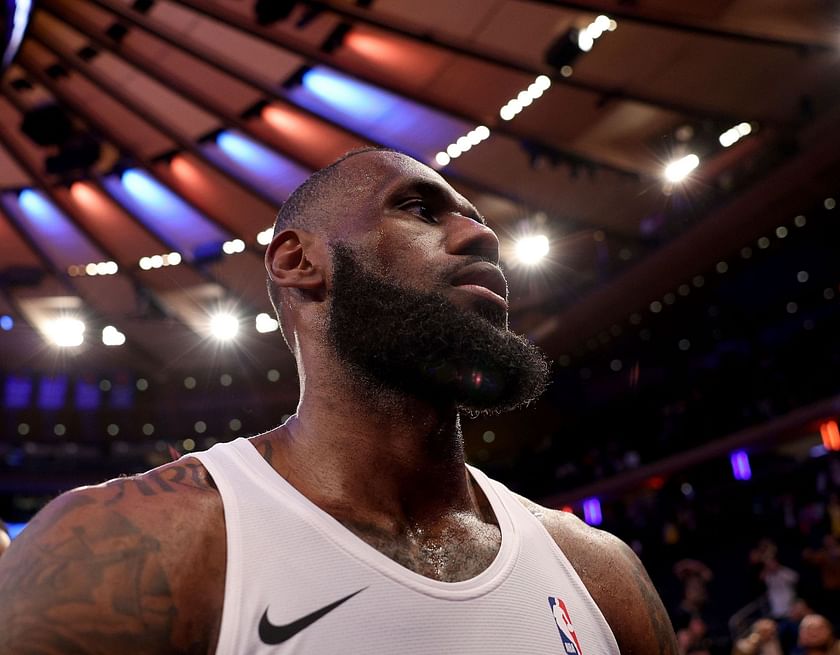 LeBron James needs just 89 points to become the NBA's all-time leading scorer, breaking Kareem Abdul-Jabbar's record. But can "The King" become the all-time leader in assists as well?
John Stockton is the NBA's assist king with 15,806. James currently has 10,338, which means he still needs 5,469 assists to pass Stockton. He's averaging 7.1 assists per game this season and if continues to do that, he will need to play at least 10 more seasons to accomplish the feat.
At 38 years old, it seems like it's impossible for James to break the record. Nevertheless, the four-time NBA champ will settle for the all-time scoring record. If he doesn't miss any more games, he is expected to pass Abdul-Jabbar on Feb. 7 against the OKC Thunder at Crypto.com Arena in front of LA Lakers fans.
Also Read: Charles Barkley recalls Ernie Johnson's cancer diagnosis two decades ago in recent fundraiser
Edited by Juan Paolo David