It is clear that Shaquille O'Neal is not a fan of Ben Simmons and usually criticizes him for his on and off-court issues. The NBA Hall of Famer has been critical of Ben Simmons' injuries and struggles especially since the latter joined the Brooklyn Nets in February of 2022.
Simmons didn't play a single game for Brooklyn in the second part of the 2021/22 season, while he appeared in only 42 games last season before the Nets shut him down in March. On both occasions, a back injury ruled him out.
On Tuesday, Shaquille O'Neal took to social media and broke down Ben Simmons' contract with the Nets. Simmons has two years left on the massive deal he signed with the Philadelphia 76ers, which began in 2020.
•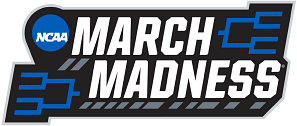 Thus, the former All-Star guard/forward has two years and $78.2 million left on his current deal. This means that he will earn $37.9 million next year and $40.3 million in the 2024/25 season.
In addition, Shaquille O'Neal broke down Simmons' contract for the coming season, posting that next year the 27-year-old guard/forward will earn $477,000 per game, which breaks down to $10,000 per minute and $166 per second.
This is a lot of money for a player like Ben Simmons, who has struggled significantly ever since he joined the Brooklyn Nets. However, Simmons is confident he will return to an All-Star level of play this year, as he has fully recovered from his past injuries.
Ben Simmons expects to play at an All-Star level this season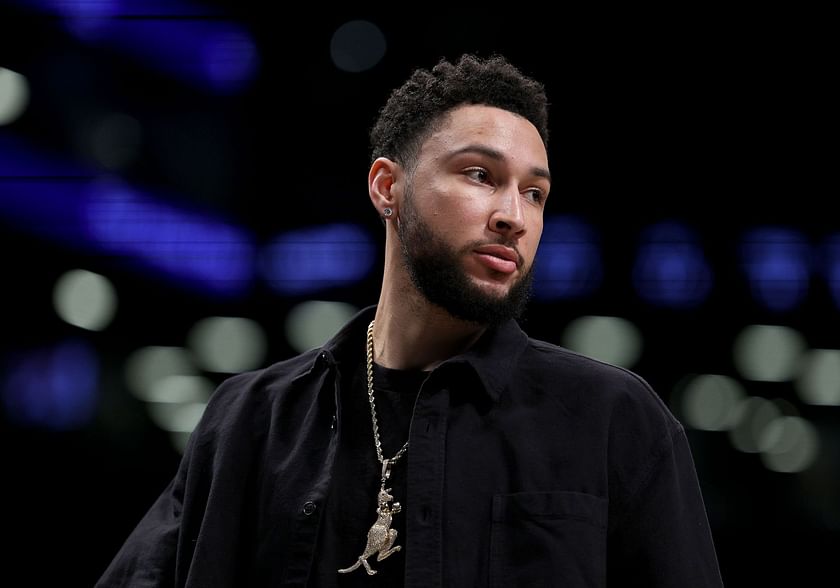 Ben Simmons is preparing for the start of training camp in early October and has his sights set on a comeback season with Brooklyn.
Simmons revealed that he has been training five days a week to get back to shape and return to top form, as he wants to return to an All-Star level of play this year.
"For me to come back and dominate people will be great. I don't intend to come back the same player I was last [season], because that's not even close to where I am. I get excited because I'm like, 'Damn, I would [expletive] on the player I was last year," Ben Simmons recently told Marc J. Spears of ESPN.
"He's talking about being an All-Star again. He said in some workouts in Miami he put the ball through his legs and dunked. He expects to be healthy and that he will play in the first game this season. And that All-Star caliber player, he expects that player to be back," Marc Spears told NBA Today about Simmons.
He added,
"This confidence and swag that he had certainly is much different than we've seen from him in the last two years. He told me this is the healthiest he's been, which I'm sure a lot of Nets fans and NBA fans are saying that they heard this before, but one thing that he mentioned when we went to get a bite in Miami was, 'Hey, I drove here and my back didn't hurt. A year ago, people had to drive me. I couldn't even sit still.' So he's out of a lot of pain."
As we said, Ben Simmons appeared in just 42 games last season, averaging 6.9 ppg, 6.3 rpg and 6.1 apg, on 56.6 percent from the field.
For their part, the Nets finished sixth in the Eastern Conference, but got eliminated by the Sixers in the opening round with a sweep (4-0).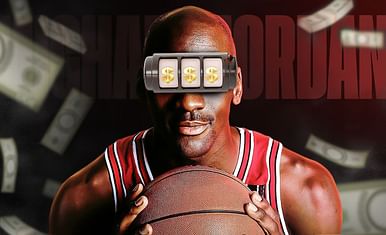 How did Michael Jordan's gambling "habit" taint his image?