Shaquille O'Neal is known for his larger-than-life personality, but that doesn't mean he doesn't have any internal struggles. To this day, traumatic events from his past make day-to-day life a battle.
A few weeks ago, Shaquille O'Neal released an HBO documentary about his life titled "SHAQ." There, he spoke about two moments that still haunt him. Those being the death of his sister and former teammate Kobe Bryant.
As we know, Kobe and Shaq were one of the most dominant duos in NBA history and led the LA Lakers to three straight championships. The Hall of Fame center had to say goodbye to his sister in the fall of 2019 after a long battle with cancer. A year later, Kobe tragically passed away in a helicopter crash.
•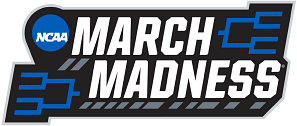 In the documentary, Shaq opened up on how losing two people so close to him still keeps him up at night:
"I don't go to bed till 5 AM… Ever since Kobe [Bryant] and my sister died I can't sleep."
Kobe Bryant and Shaquille O'Neal were much closer than most people think
During their time together with the LA Lakers, many thought Shaquille O'Neal did not get along with Kobe Bryant. There were constant rumors of them arguing behind the scenes, and their time as teammates was cut short. Despite winning three championships together, Shaq decided to join the Miami Heat in 2004.
Contrary to what some might believe, the two superstars did share a close bond. They may have had their differences, but had great respect for one another. If their relationship was bad, they would not have been able to have the success they did on the basketball court.
When Kobe took the floor for his final game, Shaq was there courtside to witness it all up close. He considered him family, which is why he was devastated after the news broke of the helicopter crash.
If there was any doubt that Shaq didn't have any feeling but love for Kobe, his speech after his death changed that. Seeing how hard it was for him to open up about his friend and former teammate shows what a strong bond they had.
Losing two people that close to you in such a short period of time could break anyone. Even someone like Shaq, who is seen as a prominent figure. The fact that he is able to carry on while dealing with these internal battles is a testament to how strong of a person he truly is.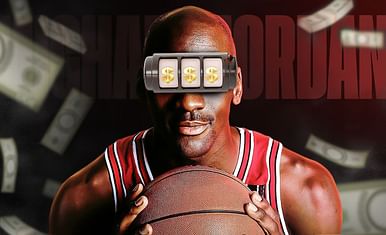 How did Michael Jordan's gambling "habit" taint his image?