Heading into Game 3 of the NBA Finals, Denver Nuggets head coach Mike Malone finds himself with plenty to ponder. Despite the setback of a tough 108-111 loss in Game 2, Malone remains confident in his team's ability to bounce back and secure victory.
The Nuggets held a commanding 15-point lead but saw the tables turn as Miami staged a late-game comeback. Despite the valiant efforts of Jamal Murray and Nikola Jokic, Denver fell just short of a victory.
A loss at this juncture could mean a lot of things for Denver. However, Malone is resolute in his team's mission to travel to Miami and reclaim homecourt advantage. Addressing his players in the locker room after the defeat, he emphasized the need for greater effort and discipline to achieve their goal.
•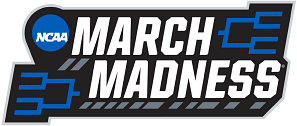 "Our objective now is to find a way to go down to Miami Wednesday night and steal one back to regain homecourt advantage in these NBA Finals. Which is what we're gonna do because we're going to play harder than them and be more disciplined than them."
Denver's journey in the series is far from over. In fact, it is only beginning. With Miami testing their resilience, the top-seeded Nuggets have the perfect opportunity to showcase their determination and championship mettle.
---
The Denver Nuggets need to make adjustments for Game 3
While Jokic remains a force on offense, the defensive end requires more discipline from the team. Defensive lapses, particularly from Kentavious Caldwell-Pope and Michael Porter Jr., were evident in Game 2 and need immediate attention. Caldwell-Pope's ill-timed fouls and eventual fouling out, along with Porter Jr.'s positioning issues, contributed to Denver's struggles.
While defensive concerns can be addressed swiftly, the coaching staff must also evaluate Jokic's performance on offense. As one of the most efficient scorers and playmakers in the league, Jokic committed costly turnovers in Game 2, disrupting Denver's offensive rhythm.
Whether this was due to frustration or exhaustion will be something the Denver coaching staff will want to look into. With a majority of their offense lynching on Jokic's productivtiy as a playmaker, Denver will need their superstar at full capacity.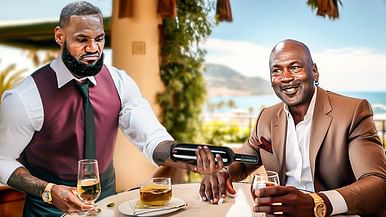 How is Michael Jordan officially richer than NBA's 10 richest players?!