Luka Doncic came into this season as a popular selection for the NBA's next MVP award. So far, in the opening month of play, the 23-year-old hasn't disappointed.
The Dallas Mavericks guard is averaging an eye-opening 36.7 points per game with 9.5 rebounds and 8.7 assists. It's clear that Doncic has taken his game to another level and is looking more dominant than ever.
While Doncic continues to thrive on the court, it hasn't resulted in team success for the Mavericks. Dallas (3-3) has let a number of games slip away. Of the three losses, Dallas has lost by a combined 10 points. That included an opening-night loss that saw the Mavericks up as many as 22 points.
•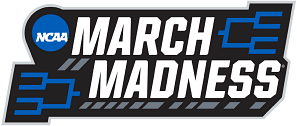 Dallas continues to look for a well-balanced attack, as they've been incredibly dependent on their superstar. On the "Howdy Partners" podcast, ESPN analyst Tim MacMahon said:
"Luka, who led the league in usage rate the last two seasons, his usage rate – again, small sample size – but it's a career-high 40.9% usage rate. I don't think it takes a great leap of logic to connect that level of ball dominance with the fact that the Mavs had two absolutely massive clutch meltdowns."
---
Luka Doncic and Dallas Mavericks still attempting to find a balance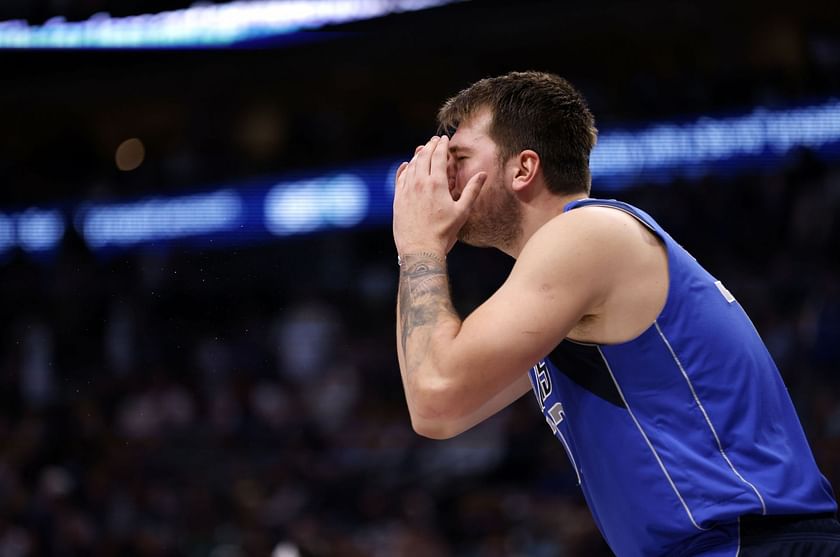 Luka Doncic's play has been nothing short of spectacular this season. After a strong offseason, the 23-year-old, who is one of the league's top offensive forces, looks more determined than ever.
Talent has never been the question with Luka. He's a rising superstar who has the potential to be one of the all-time greats. The bigger question has always been the supporting cast.
The Dallas Mavericks have attempted to surround Doncic with more complimentary pieces over the years. This offseason, the team acquired forward Christian Wood in a trade. The 27-year-old big man has been impressive so far, averaging 16.7 points and 8.2 rebounds per game in just 25.8 minutes.
The Mavericks have also gotten strong play out of veterans such as Spencer Dinwiddie and Tim Hardaway Jr. Because of Doncic's ability, the Mavericks have a chance to go toe-to-toe with any opponent. But with the current usage rate, there's a reliance on the superstar that can present problems.
Luka Doncic has blossomed into one of the game's most dangerous superstars. He's become a terrifying opponent for teams, especially in the postseason. The next step for Doncic will be establishing the Mavericks as title contenders.
Luka will continue to carry the load, as proven throughout his career. But figuring out a balance between individual performance and team success will be the key moving forward.
Edited by Joseph Schiefelbein