On July 1, 2011, the NBA went into a league-wide lockout that lasted until Dec. 8 as some players like J.R. Smith found other ways to make income.
For Smith, the lockout resulted in him playing overseas for the Chinese Basketball Association's Golden Bulls. He signed a one-year, $3 million contract and averaged 34.4 points and 7.4 rebounds.
During a segment on First We Feast's "Hot Ones," J.R. Smith was asked by host Sean Evans if it's true that the veteran never went to practice with the team.
•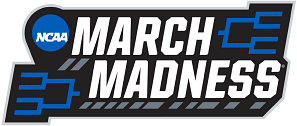 "That is not true," Smith said. "I actually did attend practice for the first two weeks. Then, they told me you don't have to go to practice. So, they said, 'Listen, you score 30 per game you don't have to come to practice.'"
The 2011 NBA lockout reduced the standard 82-game structure to 66 games for the season. Due to team owners failing to reach a common ground after the expiration of the 2005 collective bargaining agreement (CBA), it halted league activities for an extended period of time.
During the 2011-12 season, Smith averaged 12.5 ppg (40.7% shooting, including 34.7% from 3-point range) for the New York Knicks. Smith played 35 games and logged 27.6 minutes per game.
The New York Knicks (36-30 record) finished seventh in the Eastern Conference under coach Mike D'Antoni. They played the Miami Heat in the first round of the playoffs and only managed to win one game in the series.
In the previous 2010-11 season, his last year with the Denver Nuggets, Smith averaged 12.3 ppg (43.5% shooting, including 39.0% from 3-point range). J.R. Smith played 79 games and logged 24.9 minutes per game.
Looking back at the time J.R. Smith scored 60 points coming off the bench for the Zhejiang Golden Bulls
During his 17 seasons in the NBA, J.R. Smith has been known as one of the streakiest scorers to have played in the league. When he gets going, he becomes tough to defend as the ring keeps getting bigger from his perspective.
The same thing can be said during the time he went off for 60 points on 14-of-18 shooting from 3-point range. He led his Golden Bulls to a 122-110 victory against the Qingdao Eagles.
For all the controversies and distractions associated with J.R. Smith on and off the court, his explosive performances were something to see.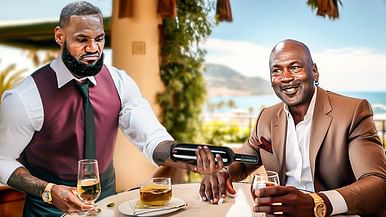 How is Michael Jordan officially richer than NBA's 10 richest players?!