With the 2023 NBA All-Star game rapidly approaching, fans are anxiously awaiting All-Star weekend to see how things play out in the draft. With Giannis Antetokounmpo and LeBron James voted captains, it will be interesting to see how things play out when the two men begin the schoolyard-style draft.
Of course, like with every All-Star announcement, there were players many felt were undeserving of starting spots as well as a number of snubs. With that, let's take a look back at the top 10 snubs in All-Star history.
Marcus Camby, 2007-08
•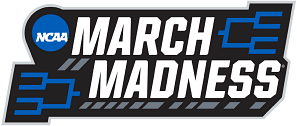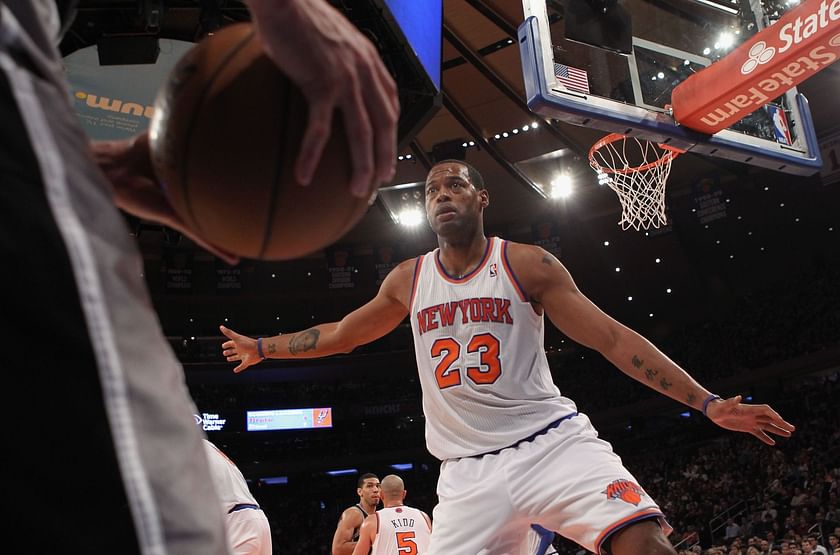 It's hard to comprehend how Marcus Camby didn't make the 2007-08 All-Star Game. Without question, he was one of the best players in the league that year, with a stat line to back it up, too. The only logical reasoning for why he didn't make the ASG is because Allen Iverson and Carmelo Anthony were already set to represent the Nuggets.
Damian Lillard: 2015-16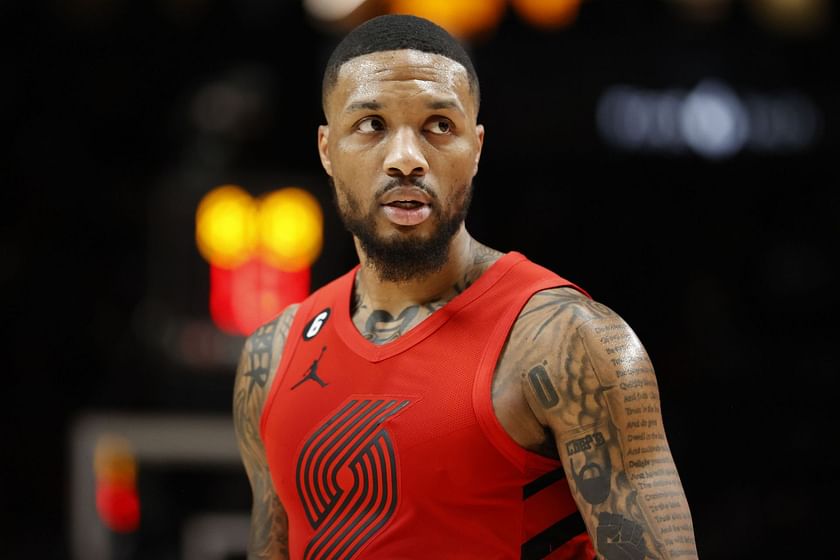 Damian Lillard has been a six-time NBA All-Star during his 10 years with the Portland Trail Blazers. Despite the impressive ratio, Lillard should have one more All-Star selection to add to his resume. During the 2015-16 season, he averaged. 25.1 points per game, far more than some of the players selected.
Al Jefferson: 2013-14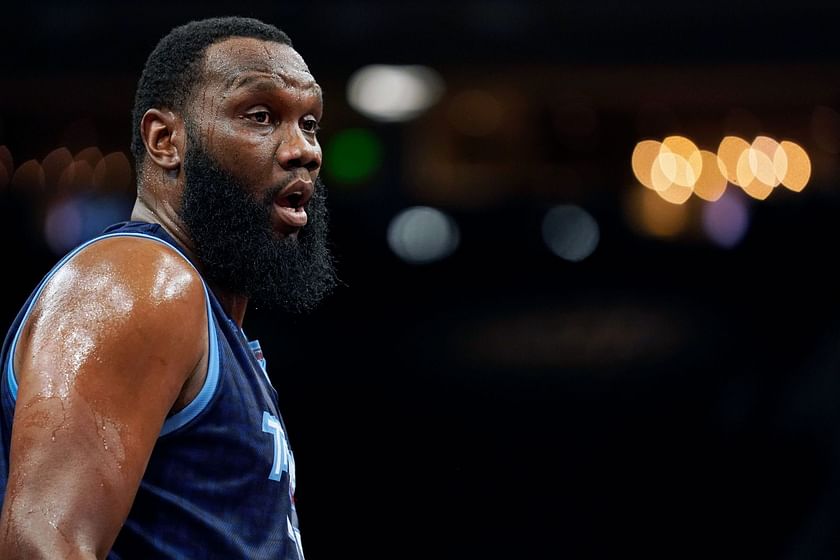 The Charlotte Hornets have long had the reputation for being one of the weakest teams in the East. Whether their reputation had anything to do with Al Jefferson being snubbed from the 2013-14 All-Star game despite 21.8 ppg and 10.8 rebounds per game, we'll never know. That season, the team finished seventh in the East, but it wasn't enough for Jefferson's play to be recognized.
Josh Smith 2009-10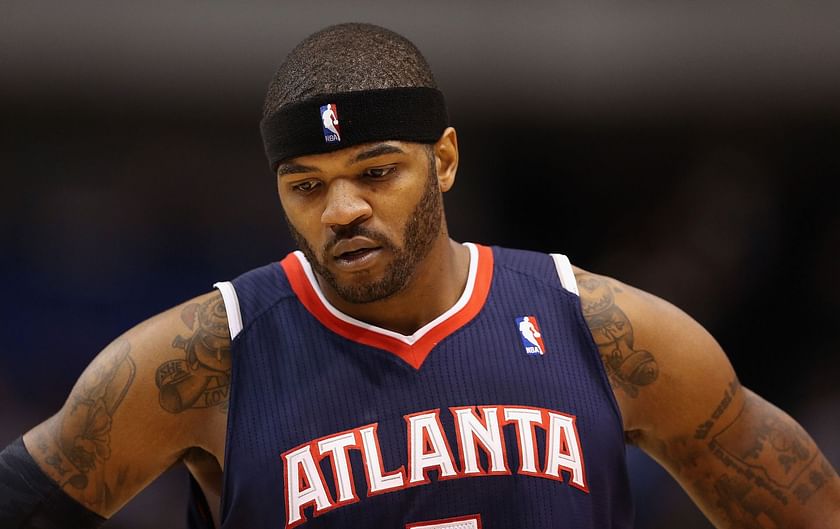 During the 2009-10 season, Josh Smith averaged 15.7 ppg while hauling down 8.7 rpg. It wasn't just Smith's athleticism that drew the former Slam Dunk Contest champion praise, it was his efficiency. Smith shot a career-best 50.5%, but wound up getting snubbed from the ASG.
John Stockton: 1987-88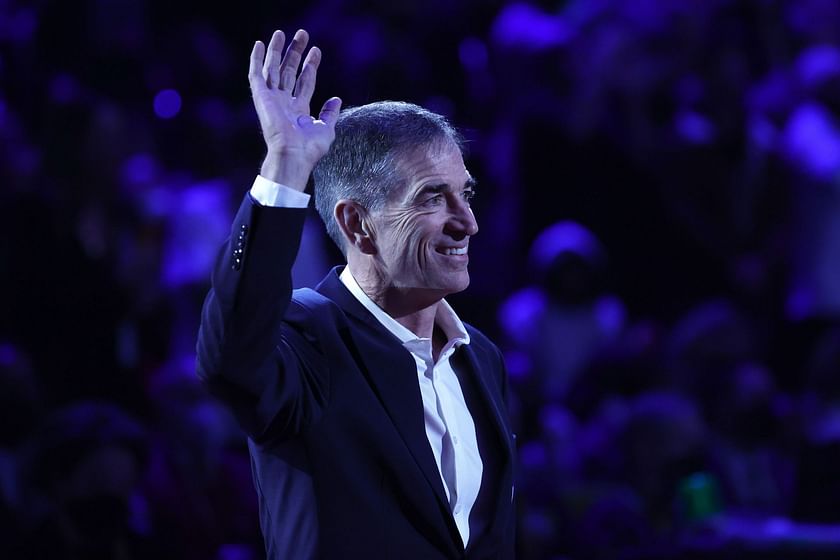 The year before John Stockton made his first All-Star appearance, he had numbers worthy of All-Star honors. During the 1987-88 season, he led the league in assists and averaged a double-double with 14.7 ppg and 13.8 assists per game. Add onto that 3.0 steals per game, and it's hard to comprehend how he didn't make the All-Star game roster.
Carlos Boozer 2009-10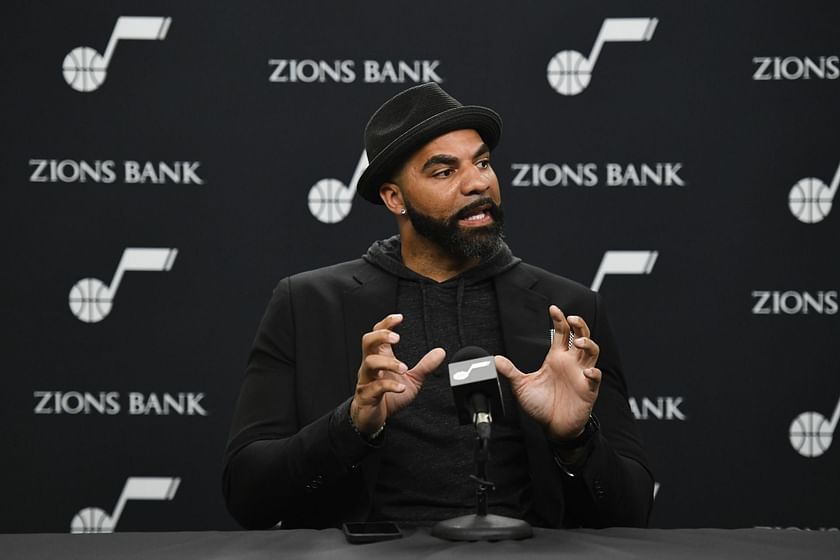 Carlos Boozer's 2009-10 campaign was one of his best, and yet somehow he was still snubbed from the All-Star Game. That season he shot a career-high 56.2%, while averaging 19.5 ppg and 11.2 rpg. Although the Utah Jazz finished in fifth place, Boozer didn't get the recognition he deserved with an All-Star selection.
(Suggested Reading: When Shaq suspected Phil Jackson was a drug user)

Horace Grant: 1991-92
Back in the 1980s and 1990s averaging a double-double without being a team's primary scorer was difficult. With a slower-paced game, there were fewer opportunities for players to fill out the stat sheet. Despite that, Horace Grant averaged a double-double with 14.2 ppg and 10.9 rpg in the 1991-92 season.
Surprisingly, it wasn't enough to earn him All-Star honors.
You can see him putting up 30 points and hauling down 20 boards in the video above.
Anthony Davis: 2021-22
Anthony Davis' inability to stay healthy was one of the biggest contributing factors to him being snubbed from an All-Star appearance last season. The veteran big man played in just 40 games all season while the team struggled. Despite that, he averaged 23.2 ppg and 9.9 rpg, some of his best numbers in recent years.
Carmelo Anthony: 2008-09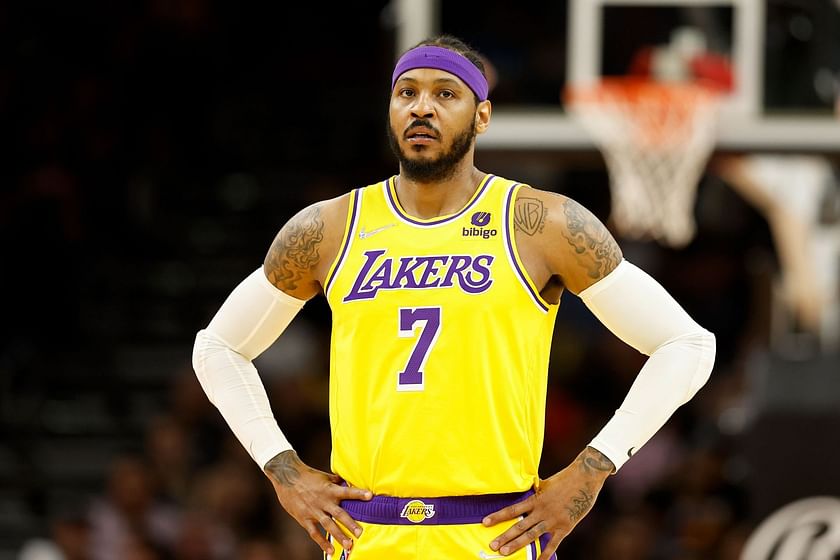 Carmelo Anthony has received 10 All-Star selections throughout his career. Even so, he should have earned another All-Star selection during the 2008-09 season. Over 66 games played, Melo averaged 22.8 ppg on 44.3% shooting.
While the New York Knicks had one of the worst records in the East, statistically he should have beaten out several other players for a spot.
Domantas Sabonis: 2021-22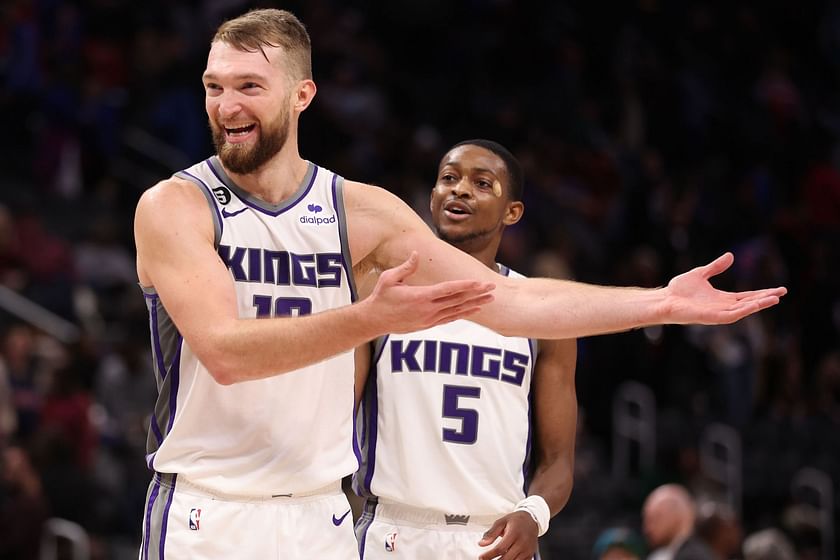 While Domantas Sabonis is earning praise and recognition with the Sacramento Kings this year, that wasn't the case last season. Despite Sabonis averaging 19.1 ppg, 12.1 rpg and 5.0 apg, the Pacers struggled.
The team's shortcomings are considered the biggest contributing factor to his snub last season given his stellar play.
(Suggested Reading: Robert Horry with a hot take on LeBron breaking Kareem's record)
Edited by Joseph Schiefelbein