Candace Parker was super excited to meet fellow TNT analyst Shaquille O'Neal after her Las Vegas Aces beat the Seattle Storm 96-63. O'Neal watched from the sidelines when Parker jumped into his arms. Here's a clip of this heartwarming incident (via Bleacher Report on Twitter):
Parker and O'Neal have developed a great bond as co-workers on TNT's "Inside The NBA" show. Parker appears on the program during the offseason as a proxy for other mainstays like Charles Barkley and Kenny Smith.
•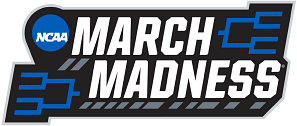 Candace Parker and Shaquille O'Neal often take friendly jabs at each other on the show. The former learned plenty from him on how to carry out the role effortlessly.
During an old interview, Parker revealed that she had Shaq's posters while growing up while reflecting on her TNT journey:
"I mean, I'm looking to my left and my right and you see Shaq, who there were posters on my wall of Shaq... We all have this family-like atmosphere there. My agent gets mad at me because I'm like, 'I can't believe they paid me to talk about basketball.' It really is the second-best job — the number one job being playing basketball. But it is the second-best job in the world."
The two also share a connection as players who play the center position and have dominated their respective leagues.
Also read: Shaquille O'Neal gets embarrassed by Candace Parker after losing a bet
Candace Parker's Las Vegas Aces are back on track after a shocking loss to Connecticut
Candace Parker and Las Vegas Aces were off to a fast start this WNBA season, winning their first seven consecutive games. However, they suffered a shocking 94-77 loss against the Connecticut Sun. The Aces didn't lose their composure and are back on track with two consecutive wins against the Chicago Sky and Seattle Storm.
The Aces decimated the Storm from the get-go, taking a 10-point lead. They built on it and didn't look back the rest of the way en route to a 33-point win. Forward Jackie Young was the best player for Las Vegas, as she posted 28 points, while A'ja Wilson had 14 points and 12 rebounds.
Candace Parker finished the night with seven points, four rebounds and six assists. The veteran center has done an excellent job of executing the team's plans in her limited role this year, contributing to their success.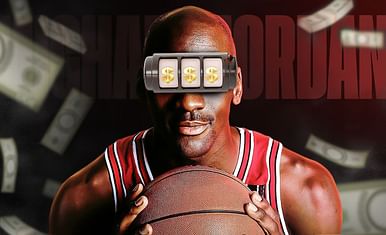 How did Michael Jordan's gambling "habit" taint his image?