LaMelo Ball's latest fashion statement has caused quite a stir on social media. The Charlotte Hornets player, known for his bold style choices, recently showcased his new watch, adorned with diamond-studded spikes. However, the reaction from fans and critics has been far from positive.
As a professional basketball player, Ball enjoys a hefty income that allows him to indulge in luxurious accessories. His new watch is custom-made by renowned jewelry company ZoFrost & Co.,
Social media erupted with a flurry of tweets mocking the watch's unconventional design. Comparisons were made to everyday objects that bore no resemblance to traditional timepieces.
•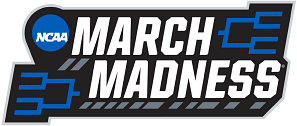 Some likened it to a cheese grater, others to a zipper, a chainsaw, and even the iconic villain Bowser from the Super Mario video games.
While LaMelo Ball is known for his unique style, it seems that his latest blingy watch has missed the mark with many fans, leaving them unimpressed and questioning his fashion choices.
Here are some reactions from the fans:
From Chino Hills to the NBA: LaMelo Ball's Journey to Success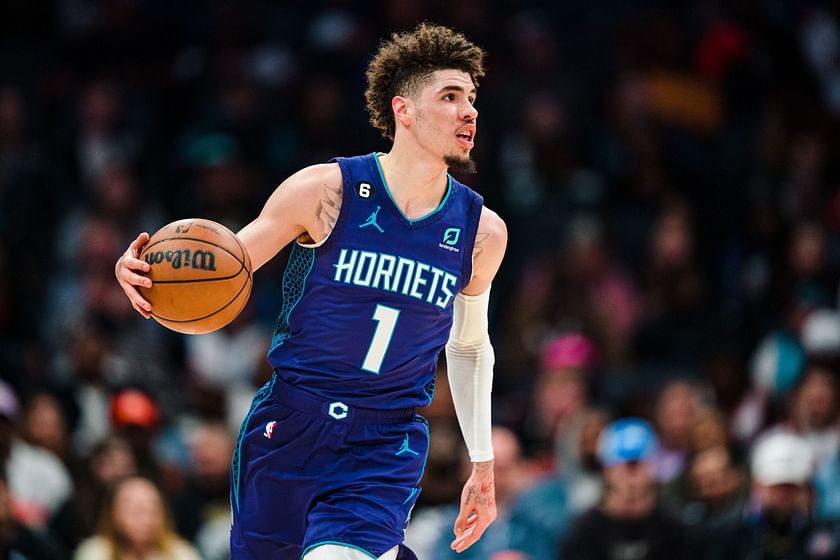 LaMelo Ball's journey from Chino Hills to the NBA is nothing short of extraordinary. Having been brought up in a family where basketball was ingrained through his father's prominent status within the sport helped pave LaMelo's path to success at an early age. His personal abilities and determination were what made him reach the top of the basketball world.
As a young boy from Chino Hills, California, LaMelo showed exceptional talent that made him well-known. Alongside his older brothers Lonzo and LiAngelo, he became a key player on the legendary Chino Hills High School basketball team.
His flashy style of play and remarkable scoring ability captured the attention of basketball enthusiasts across the nation.
LaMelo's journey took an unconventional turn when he decided to forgo college and play overseas. He joined the Lithuanian team Vytautas Prienai, where he showcased his skills against professional competition at just 16 years old. Despite his youth, LaMelo held his own, displaying a maturity and court vision that belied his age.
In 2020, LaMelo declared for the NBA Draft, ready to take on the world's best players. The Charlotte Hornets selected him as the third overall pick, recognizing his potential to become a franchise-changing player.
In his rookie season, LaMelo quickly made an impact, dazzling fans with his flashy passes, deep shooting range, and innate basketball instincts.
The inspiring journey of LaMelo Ball is a testimony to the fact that with perseverance and hard work, one can conquer any obstacle. With each passing game, he leaves a positive impact on the basketball world and it seems highly likely that he will have a successful career in the league.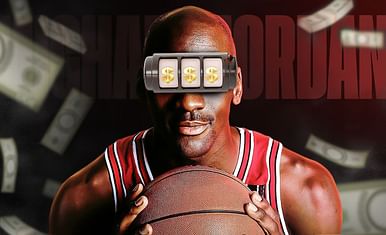 How did Michael Jordan's gambling "habit" taint his image?