Golden State Warriors superstar point guard Steph Curry was ejected late in the fourth quarter of the Warriors' 122-120 win over the Memphis Grizzlies on Wednesday night. The ejection, which marked just the third of Curry's career, came after Curry threw his mouthpiece after growing frustrated with teammate Jordan Poole's shot selection.
Poole attempted a deep 3-pointer with the Warriors up 116-114 with just over a minute remaining and missed badly.
However, following Curry's ejection, Poole proceeded to win the game with a second left on the clock, which prompted Poole to poke some lighthearted fun at Curry postgame.
•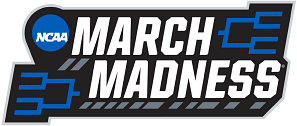 As Poole was leaving the court through the tunnel, Curry met him partway. Poole then jokingly threw his mouthpiece before the two embraced.
Despite his ejection, Steph Curry still finished with a game-high 34 points, two rebounds, three assists, two steals and four made 3-pointers on 52.6% shooting. Meanwhile, Poole added 21 points, five rebounds and seven assists on 57.1% shooting.
Memphis was led by All-Star point guard Ja Morant, who finished with 29 points, four rebounds, 12 assists and two steals on 50.0% shooting.
The Warriors' last-second win moved them back to .500 at 24-24 and eighth in the Western Conference. Meanwhile, Memphis' loss marked their fourth straight as they fell to 31-17 and second in the West.
Steph Curry on the Warriors securing the win following his ejection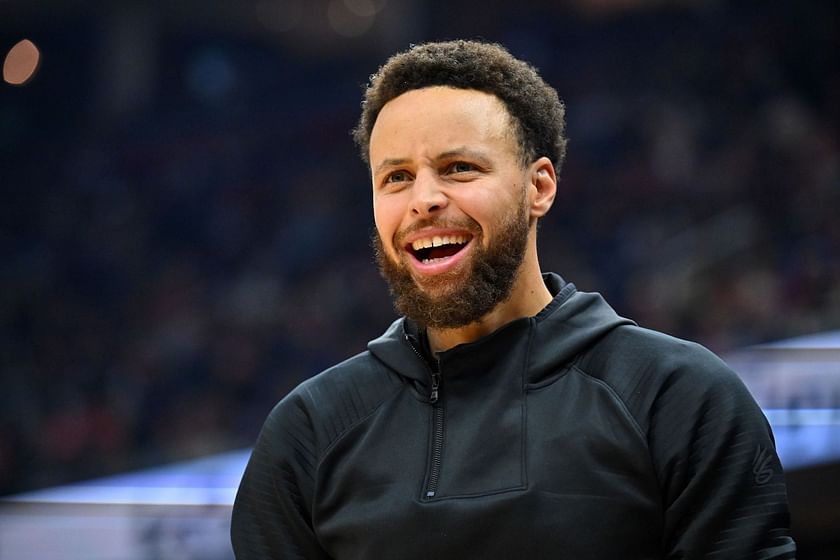 Steph Curry may have been frustrated with Jordan Poole's decision-making late in the fourth quarter. However, Curry was very pleased with how Poole and the rest of the Warriors responded to his frustration.
"The way that we responded after that shows just how much it matters to us," Curry said.
Warriors coach Steve Kerr echoed a similar sentiment as well, highlighting how well Poole and the Warriors were able to bounce back.
"He knows he (Curry) can't make that mistake," Kerr said.
"To win the game after the Steph ejection was great. I liked the execution down the stretch," Kerr continued.
Despite picking up the win, the Warriors still have a lot of work to do to get back to their championship level from last season. As previously mentioned, the Warriors sit eighth in the West. However, they are just 1.5 games behind the fourth seed. With just 34 games remaining, Curry explained that there is now a "heightened sense of urgency of how every detail matters."
Golden State's next game will be at home on Friday against the 22-27 Toronto Raptors, where the Warriors will look to get back above .500.
Also read: Jordan Poole sounds off on Steph Curry's ejection at the end of Grizzlies-Warriors game: "He's one of the greatest players of all time"