LeBron James and the LA Lakers host Jabari Smith Jr. and the Houston Rockets tonight. It's the first game between the four-time MVP and the rookie from Auburn.
The No. 3 pick of the 2022 NBA Draft had a surprise for "King James" just a few seconds after the game had started:
"Hey, you played against my dad your first NBA game ever. Sacramento"
•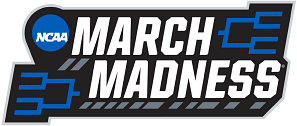 James almost couldn't believe what he had just heard:
"Really? Why you do that to me?"
Smith Jr. just wanted to emphasize a point:
"You feel old, don't you?"
LeBron James made his debut in the NBA on October 29, 2003, against the Sacramento Kings, who were led by Vlade Divac and Peja Stojakovic. The Kings also had Jabari Smith, who didn't get the chance to be on the floor as the then-Cleveland Cavaliers superstar.
James played nearly 43 minutes in his first NBA game and finished with 25 points, nine assists, six rebounds and four steals. It was the first step of a 20-year journey that has captivated the imagination of basketball fans.
Jabari Smith may not have played a single second in that game, but the story he told his son, Jabari Smith Jr., was never forgotten.
The massive hype that accompanied the Akron, Ohio native was justified in just his first pro basketball game. He was only 19 years old, but he was a seamless fit right there and then. James caused all kinds of problems for the Kings defense that had Doug Christie and Gerald Wallace.
The former St. Vincent-St. Mary superstar took the league by storm. He won Rookie of the Year over Carmelo Anthony by averaging 20.9 points, 5.5 rebounds, 5.9 assists and 1.6 steals. Suddenly, the Cleveland Cavaliers were the talk of basketball after being irrelevant for decades since the Mark Price-Brad Daugherty era.
LeBron James hasn't stopped building his resume since and is now arguably the greatest player of all time. He has served as an inspiration and model to a generation of players, including Jabari Smith Jr.
---
LeBron James' basketball legacy remains a work in progress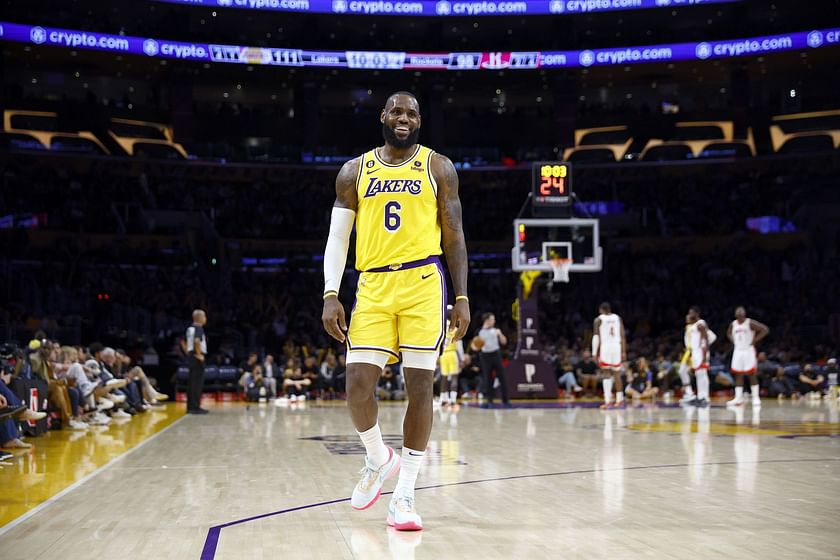 Most of LeBron James' contemporaries have long moved on to a second career. Many of his former teammates, such as Kendrick Perkins, have only marveled at his unmatched longevity, durability and elite skills at 38 years of age.
He surpassed Magic Johnson for sixth place on the all-time assists ladder and is now getting closer to Kareem Abdul-Jabbar's all-time scoring mark. As long as he remains healthy, he could dethrone "The Captain" early next month for one of the most coveted records in basketball.
The scary part about James' greatness is the fact that the end isn't in sight. He is averaging a mind-boggling 37.0 points, 9.7 rebounds and 8.6 assists since turning 38 years old.
LeBron James' legacy continues to grow and mesmerize the next generation of basketball players.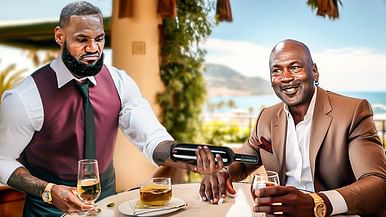 How is Michael Jordan officially richer than NBA's 10 richest players?!
Edited by Michael Macasero